Restaurant Discounts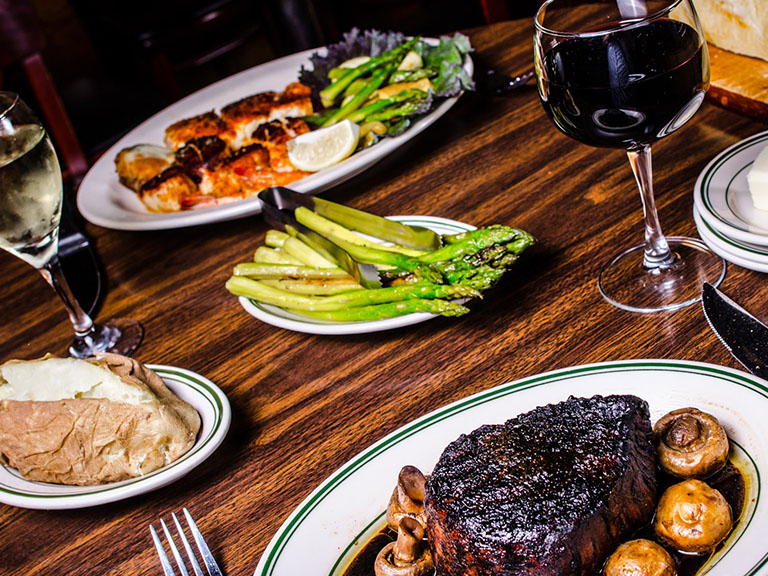 Clothing Discounts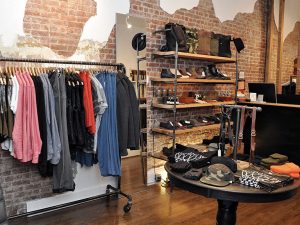 Shoe Discounts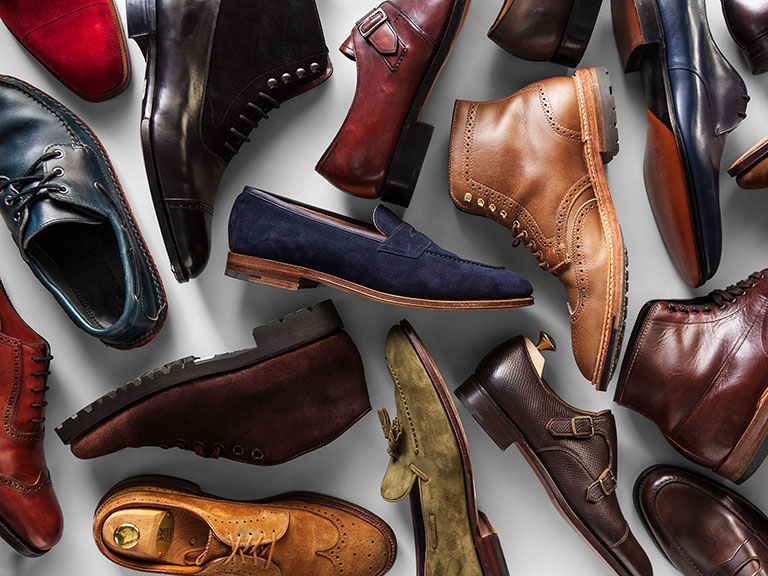 Travel and Hotel Discounts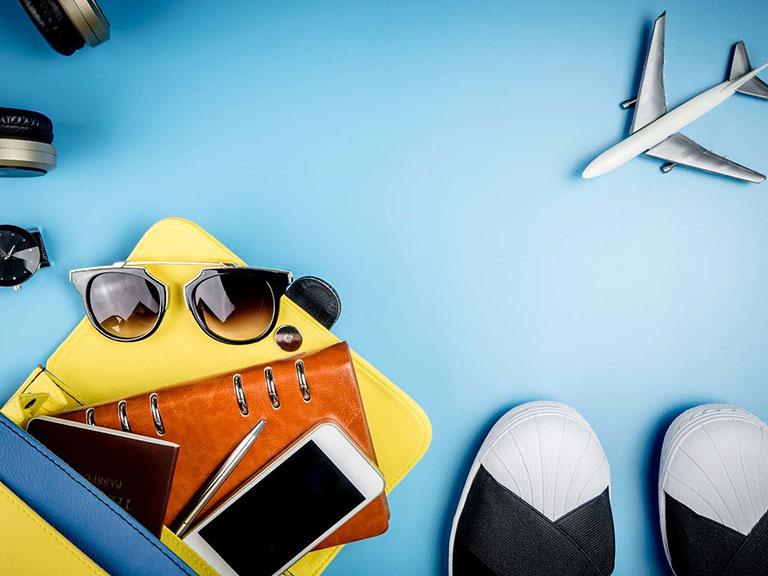 Attractions Discounts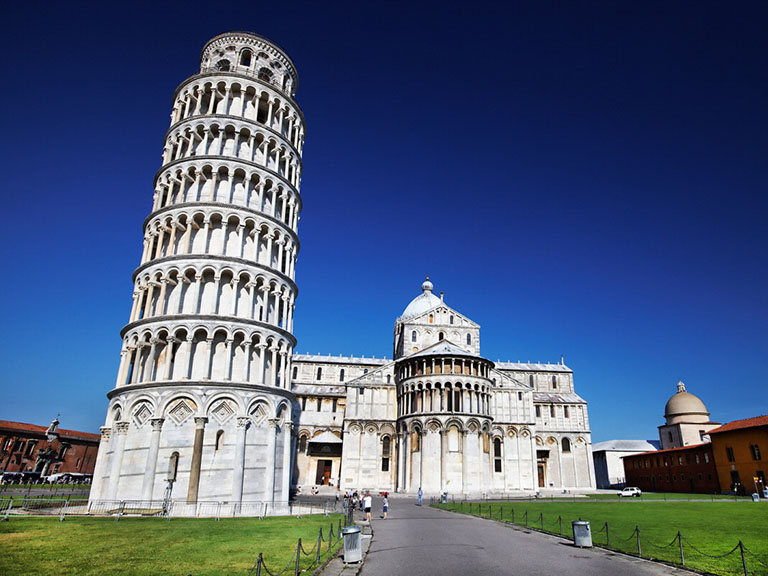 Electronic & Internet Discounts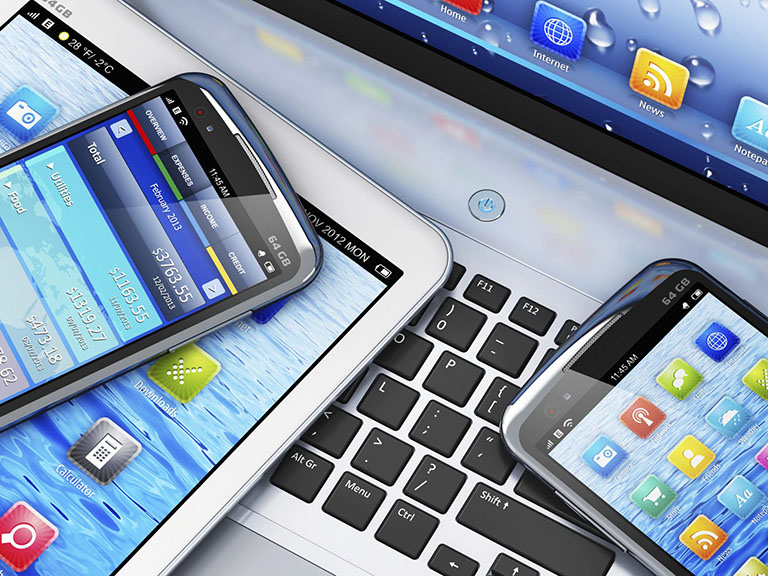 Automotive Discounts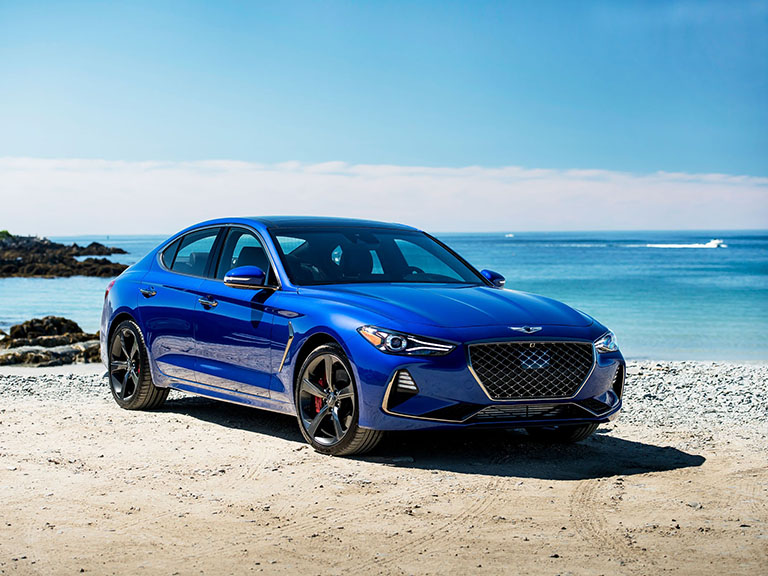 Beauty Discounts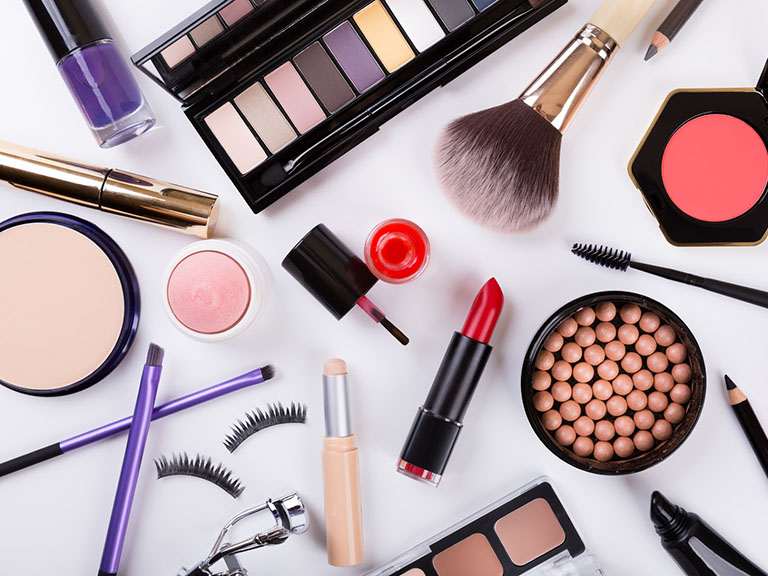 Sporting Goods & Equipment Discounts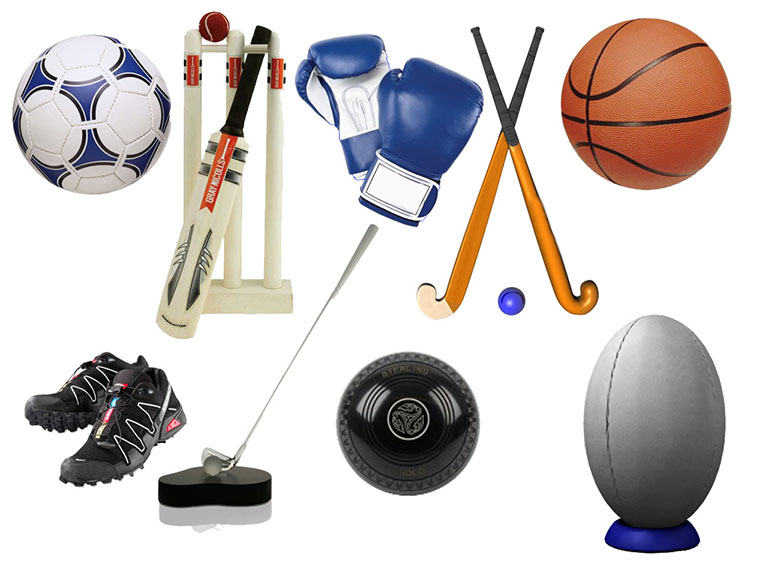 Health and Wellness Discounts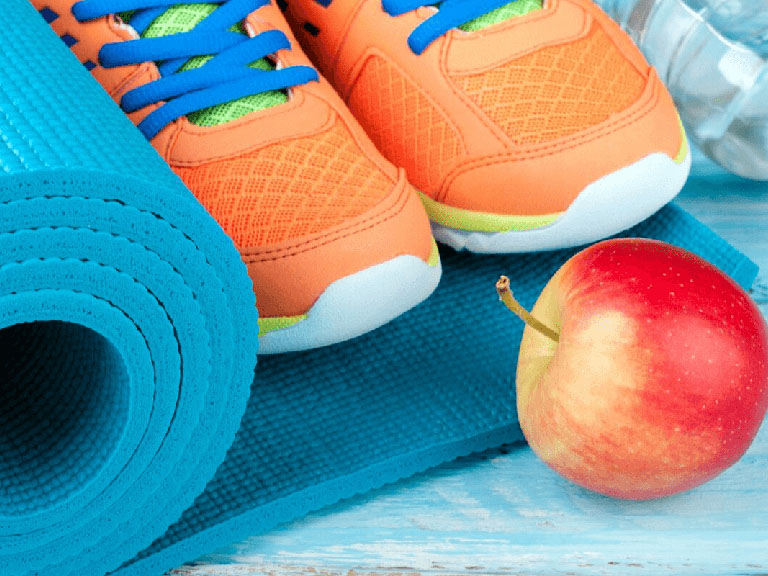 Education Discounts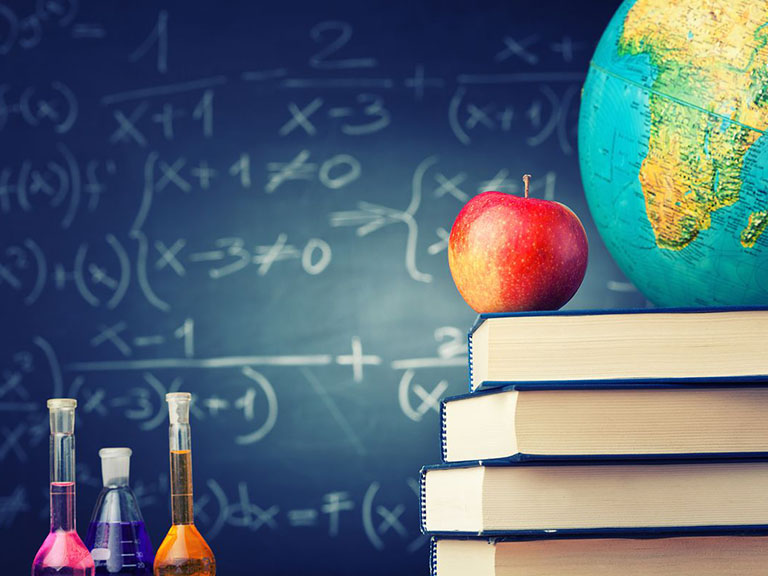 Movie Discounts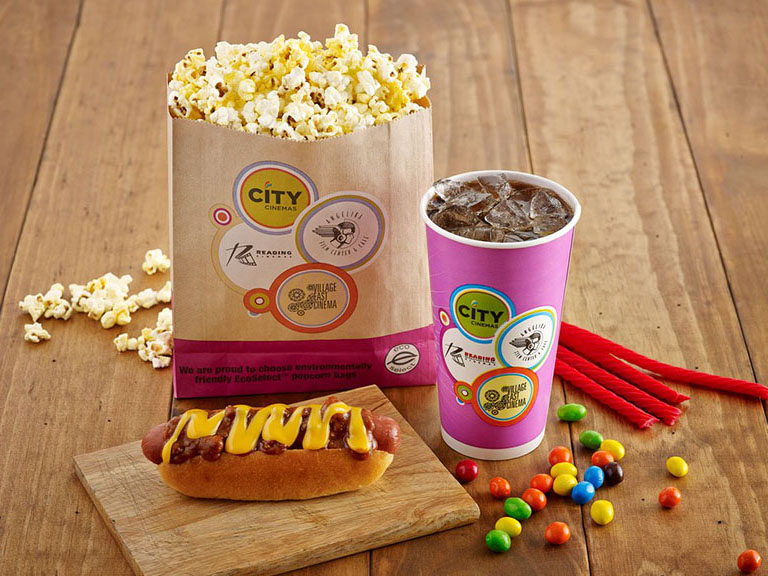 Eye Care Discounts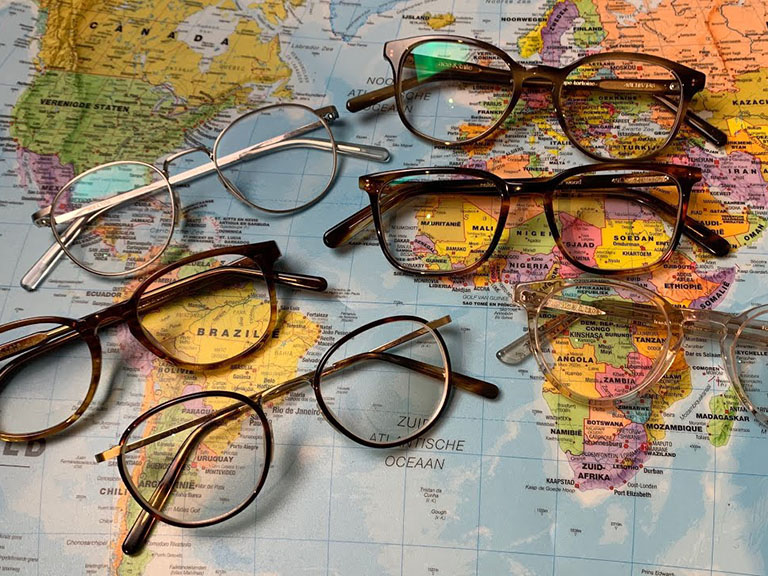 Home and Garden Discounts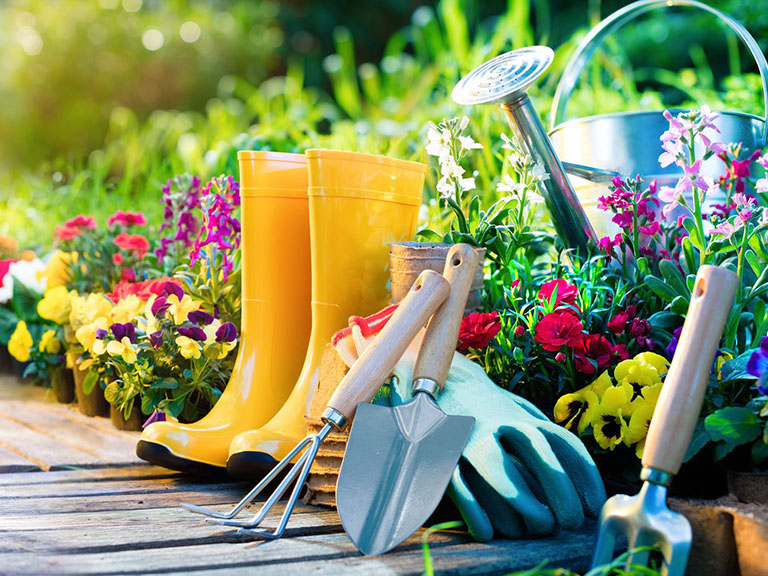 Miscellaneous Discounts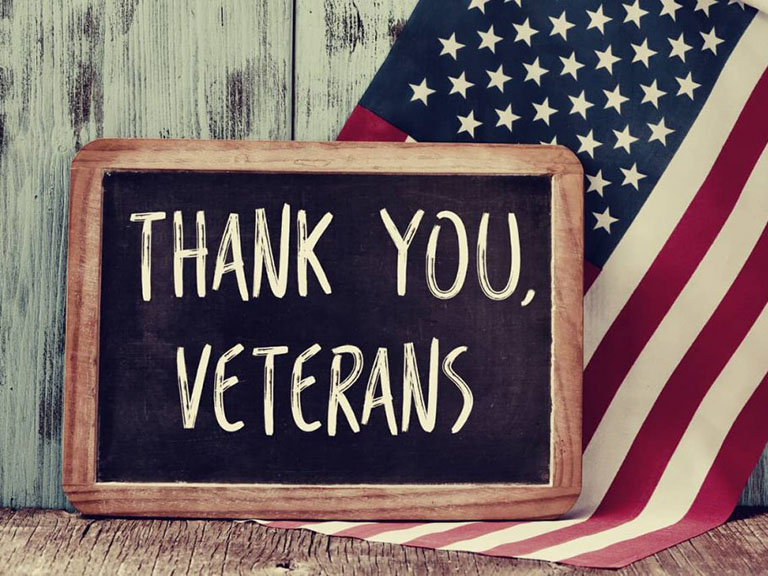 Accessories Discounts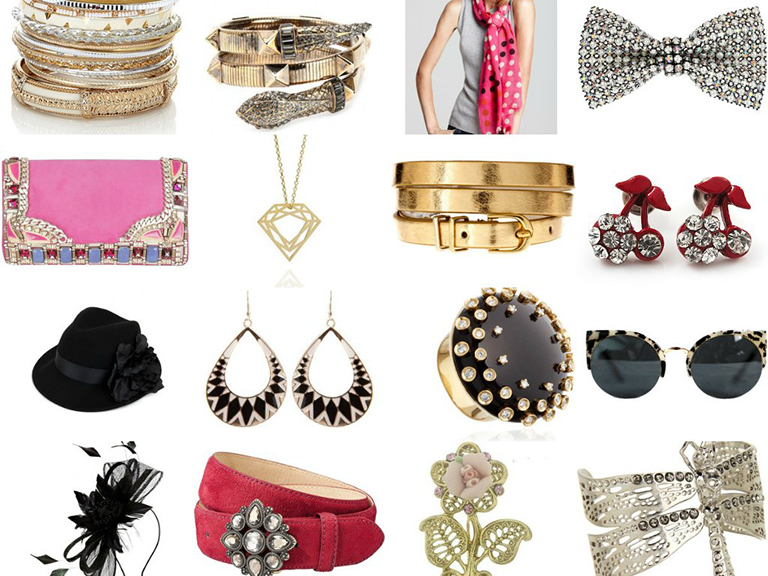 Financial Discounts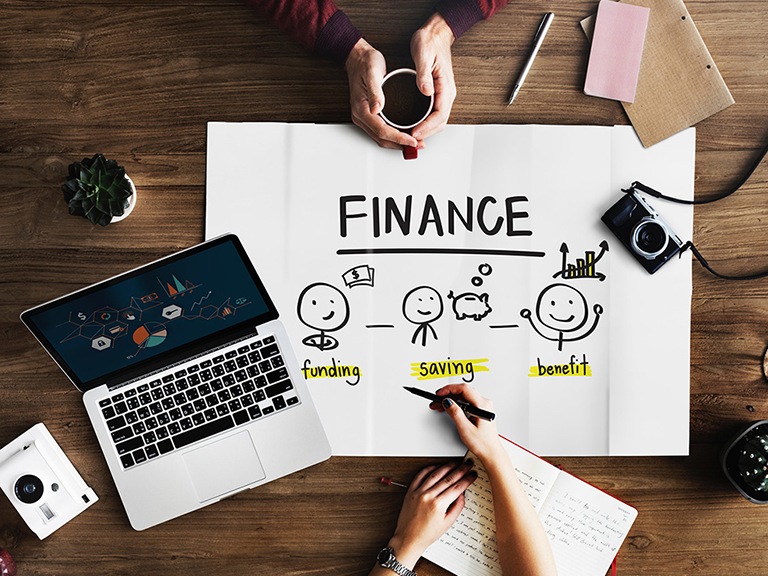 Flowers & Gift Discounts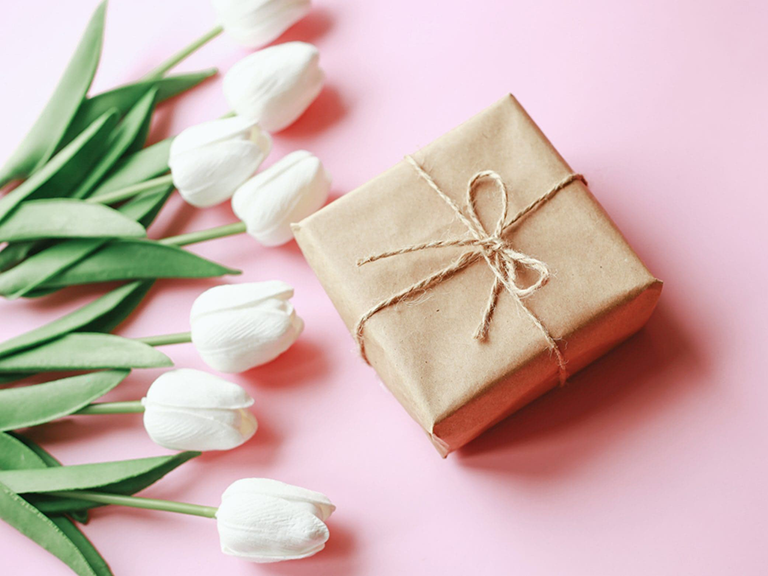 Fitness Discounts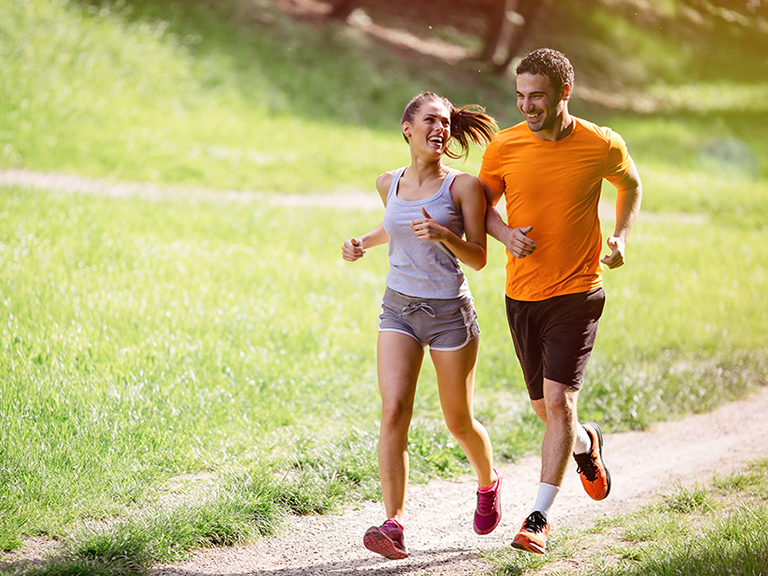 Food & Wine Discounts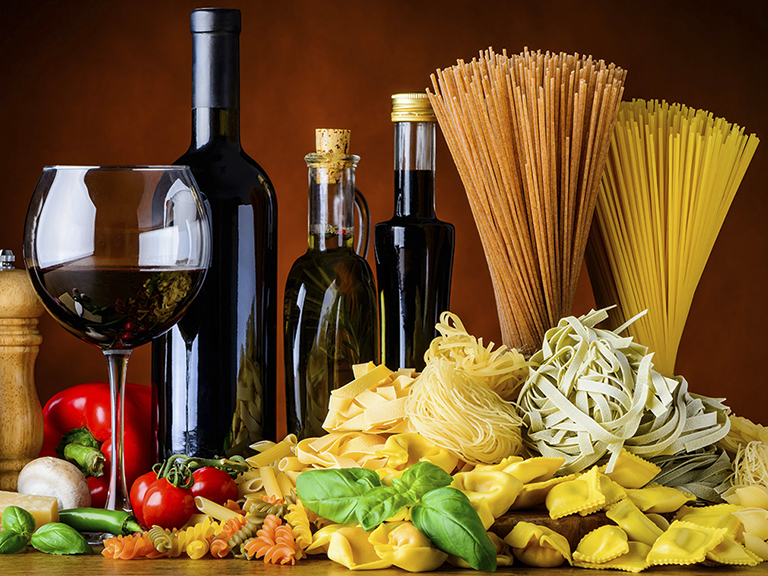 Jewelry Discounts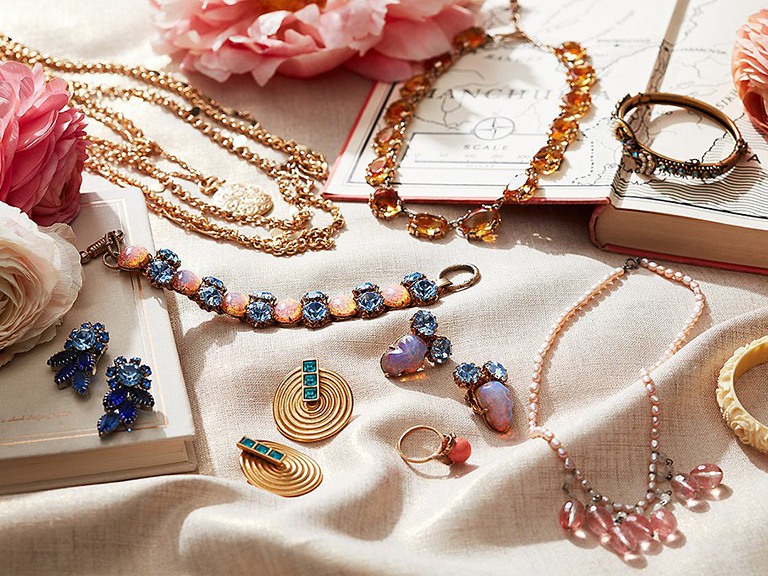 Retail Discounts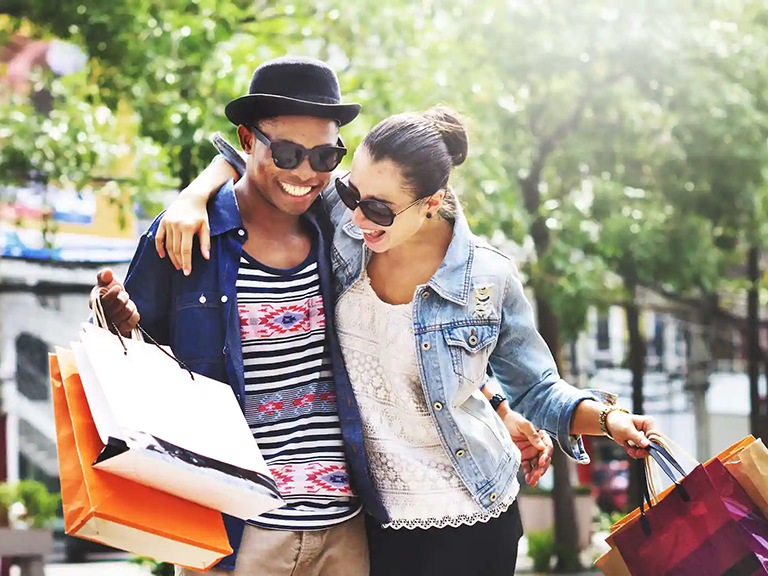 Service Discounts
Shipping & Storage Discounts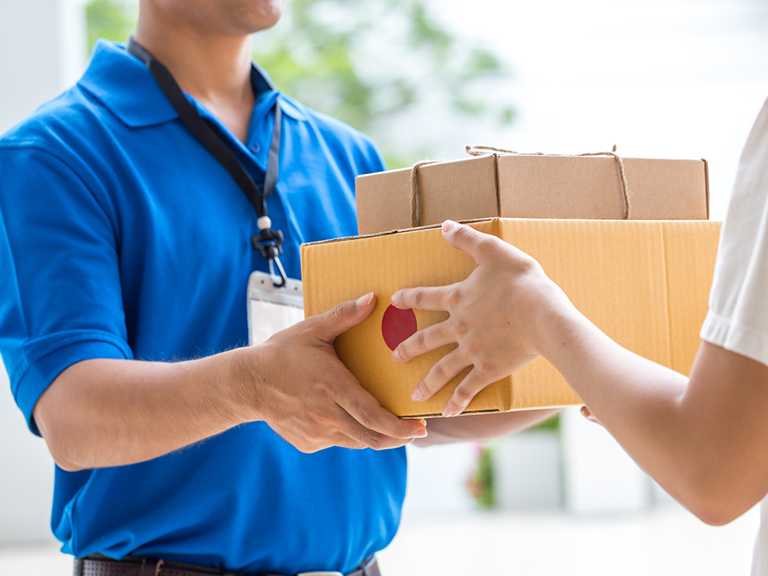 Sporting Event and Activity Discounts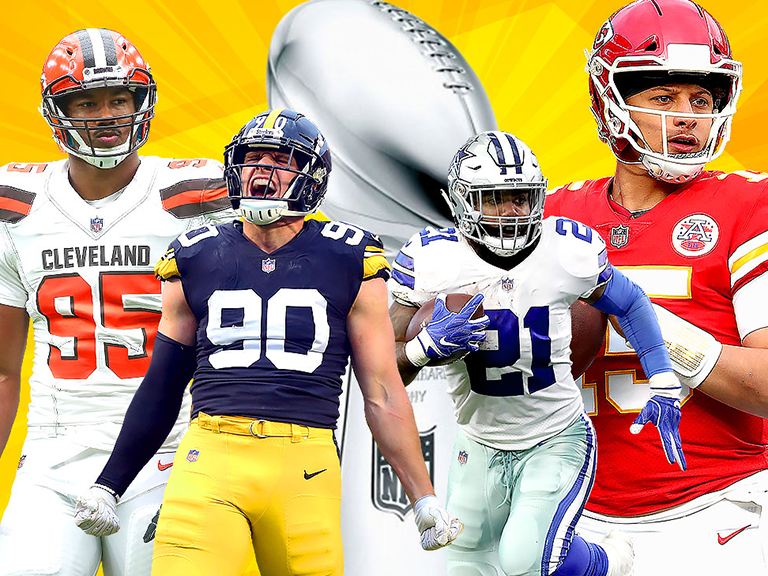 Outdoor Discounts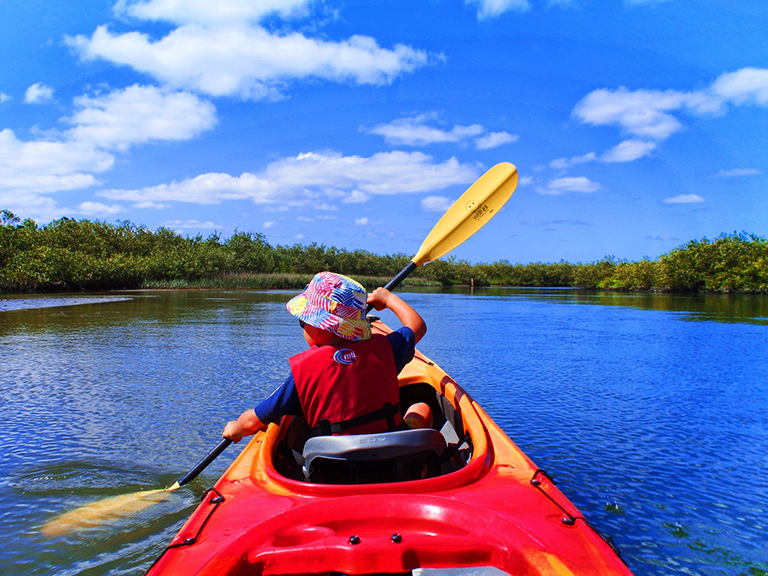 Membership Discounts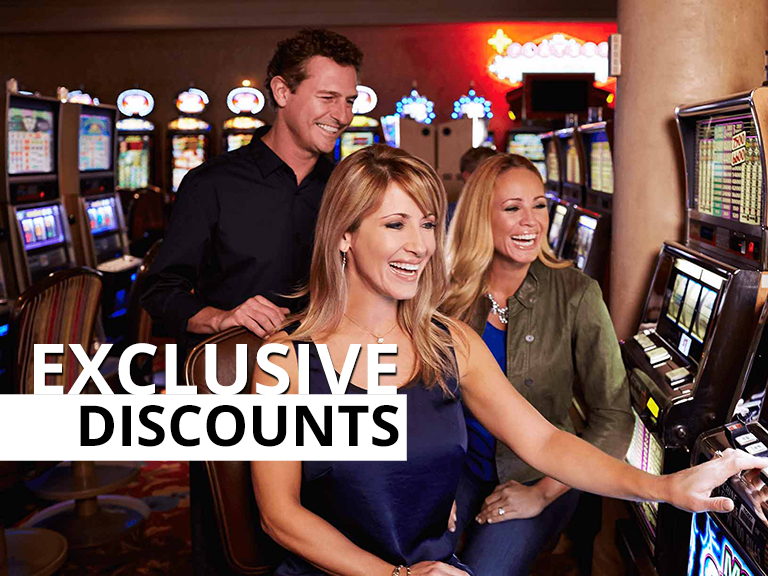 Party & Occasion Discounts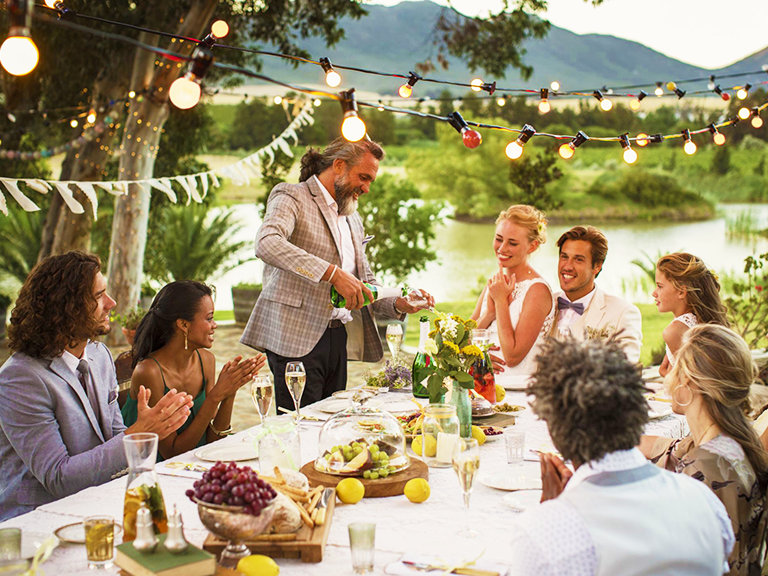 Firearm Discounts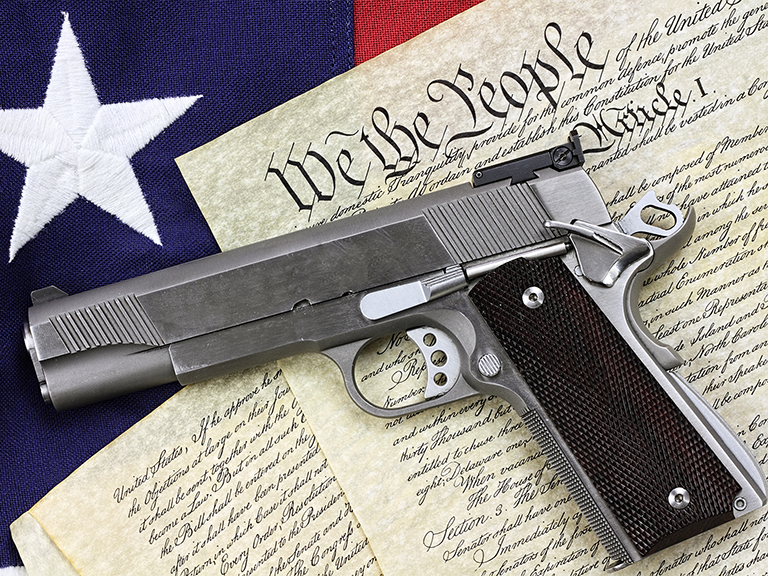 Legal Discounts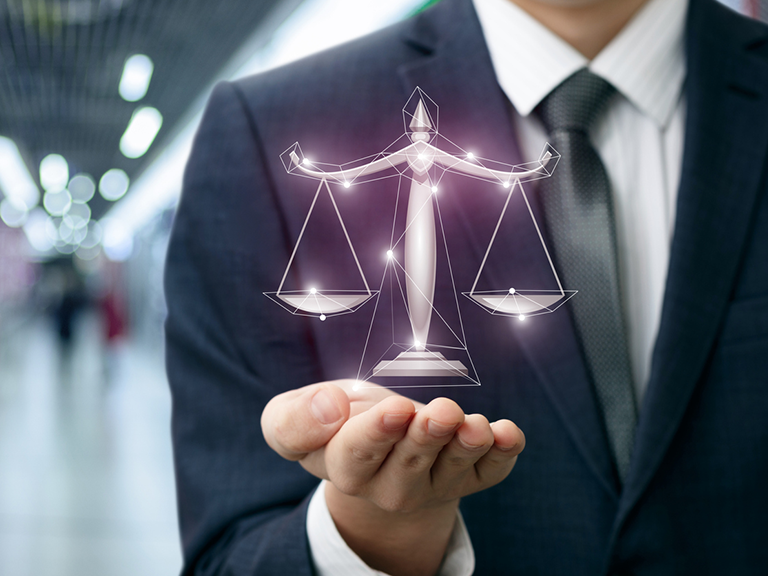 Entertainment Discounts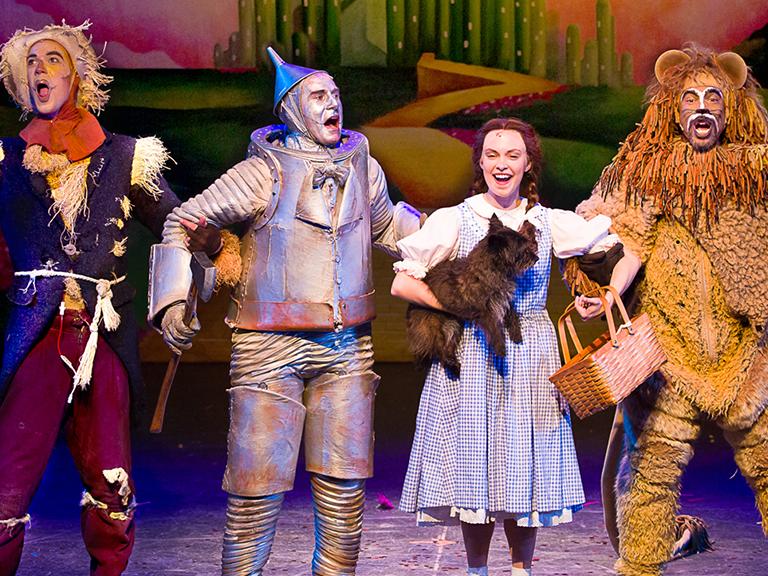 Museum & Park Discounts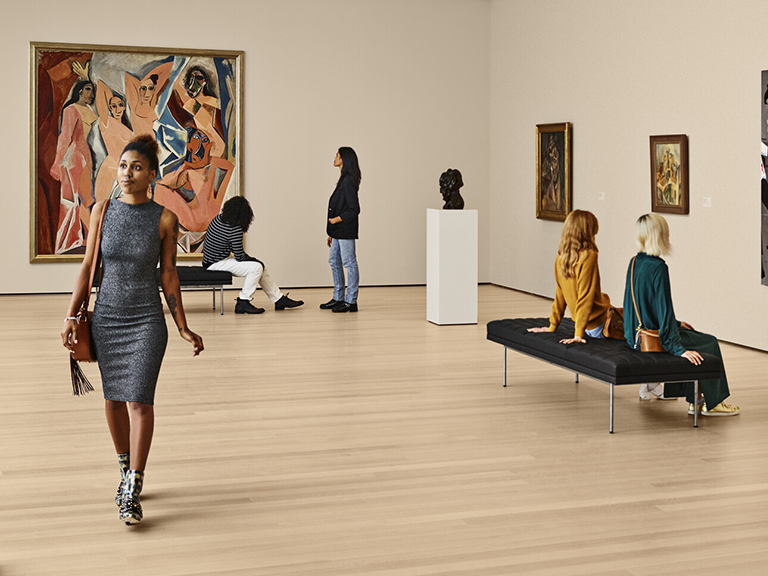 Perishable Goods Discounts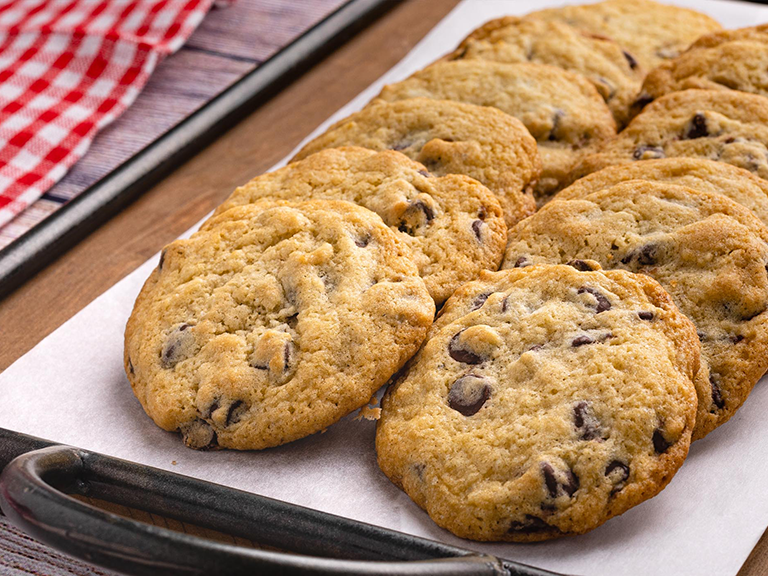 Housing & Home Renovation Discounts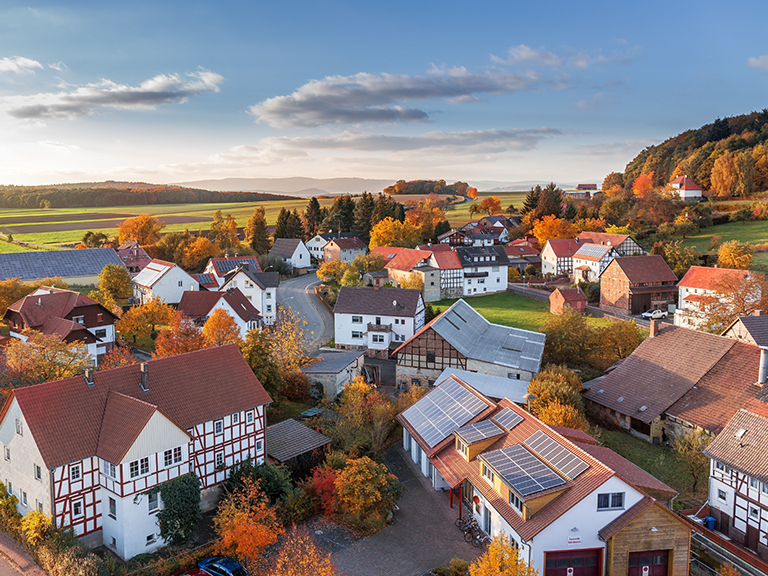 Cigar & E-Cigarette Discounts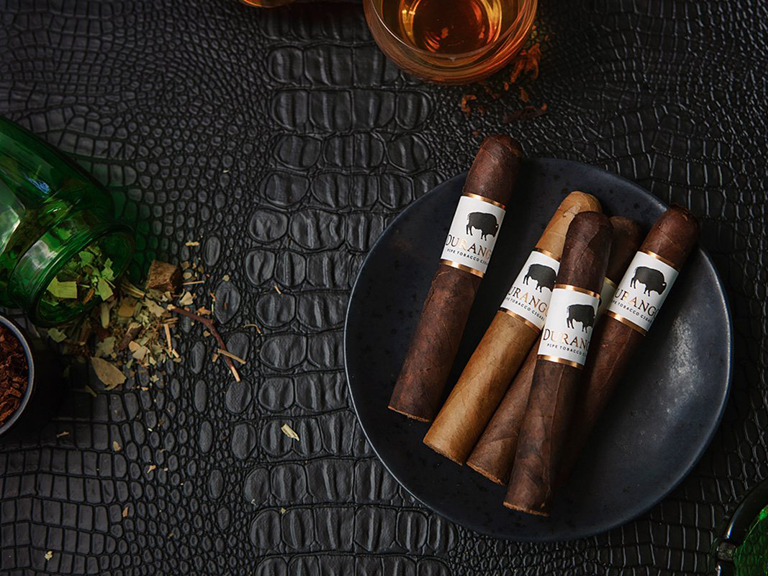 Photography Discounts
Banking & Insurance Discounts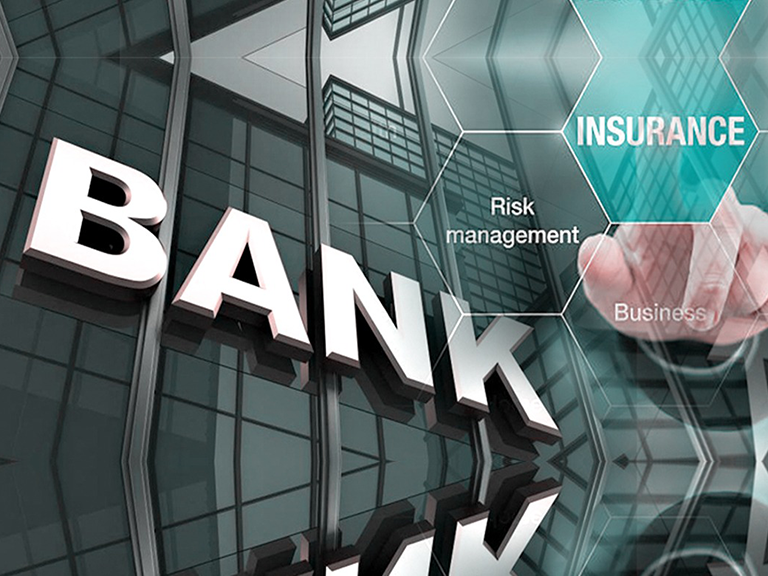 Storage Discounts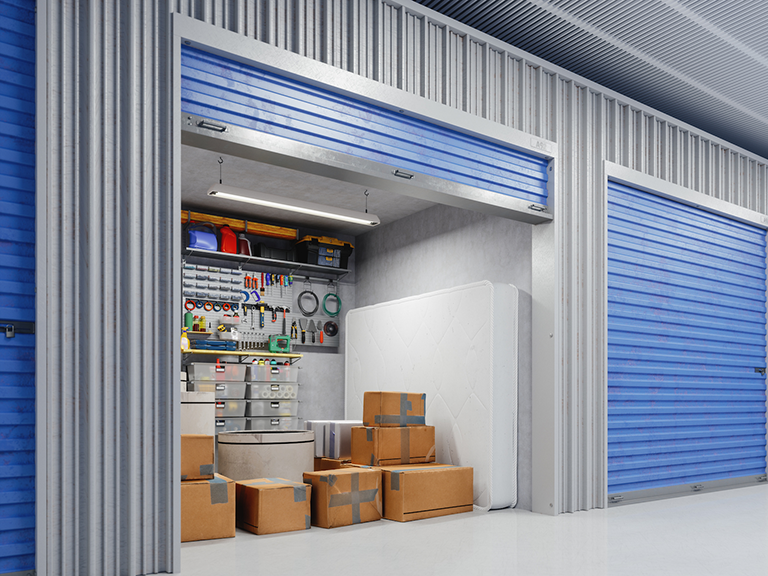 Arts, Crafts and Hobby Discounts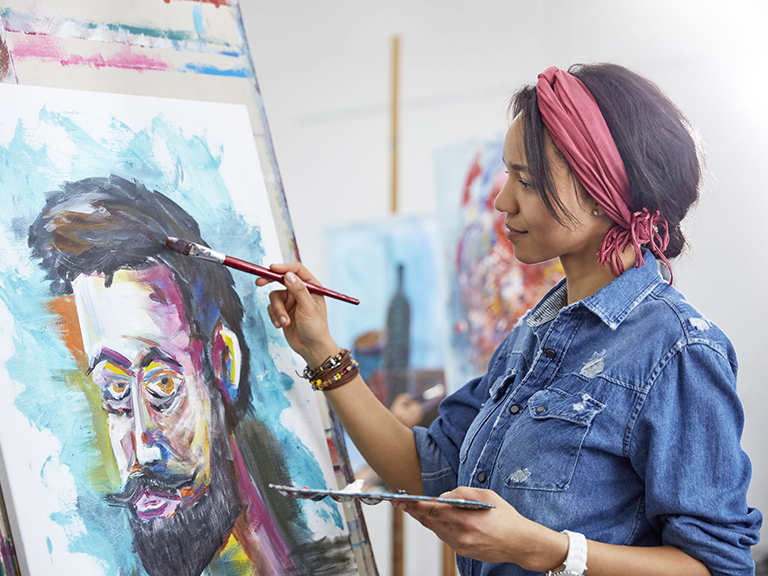 Wedding Discounts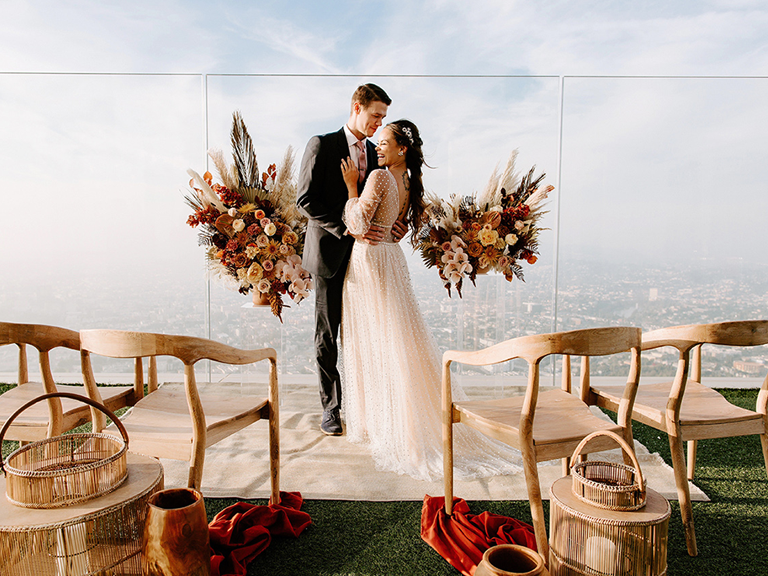 Engagement Rings with Military Discounts
Allurez: 5% military discount on engagement rings, wedding bands, pendants, earrings, and all other fine jewelry.
Arthur's Jewelers: 10% military discounts to Active Duty members, Reserves, Veterans and Retirees of the U.S. Air Force, Army, Navy, Marines, National Guard and Coast Guard.
Helzberg Diamonds: 10% discount to all active duty, retirees, disabled veterans, and dependents of active duty/retirees, on orders placed in-store, online, or at 1-800-HELZBERG (435-9237). Once verified, those eligible will receive a one-time promotion code. Offer can't be combined with any other promotion and is not applicable toward loose diamonds from Create Your Own Helzberg Diamond Ring™ or custom gemstone jewelry.
James Free Jewelers: Currently serving military personnel and their immediate family receive 15% off every day. Please show valid ID to store associate or use .mil address when ordering online.
Larson Jewelers: Active duty military members receive 5% off the purchase of wedding rings and bands.
Moissanite Bridal: Military members receive 5% off the purchase of an engagement ring.
Since1910.com: Ready to pop the big question and put a ring on it? Get 5% off on an engagement ring of your choice (maximum price of $10,000) by simply providing your US military email address.
Tiffany: 10% off engagement rings and wedding bands for U.S. active duty, reservists and veterans plus fiancés, domestic partners, wives and husbands. U.S. only.
White Flash Engagement Ring Discount: Active-Duty Armed Forces members receive 1% off engagement rings or diamonds. Enter promotional code "Military Discount" at checkout. Note: The website asks to send proof of military ID. It is against the law to send a photocopy or reproduction of a military id.
Wonder Jewelers: Active duty, veterans and their families plus first responder law enforcement, firefighters and EMTs receive 20% off settings, 15% off diamond jewelry and 1% of diamonds.
Zales Diamond Store: There is no official confirmation but it is believed past and present military members receive a 10% discount on any item that is not already discounted. In order to get the discount you must call Zales to have it applied.
Free Chapels
One of the best perks of being in the military when it comes to tying the knot is that the base chapel is typically free including chaplain performing the wedding ceremony with a variety choices including almost any religious denomination, non-religious, military, civilian and casual. Start with the Chaplain's office to find out more.
Free or Cheap Wedding Reception Venues
Military bases also offer a variety of options to host wedding receptions at significantly lower cost than non-military venues, hotels or resorts. Depending on where the military base is located and the venues available venues can range from the officer, enlisted or joint-rank clubs, chapel, meeting halls, beaches, lakes, mountains and much more.
Weddings for Warriors: Weddings for Warriors provides free vow-renewals and weddings to active duty military couples. Everything is included from bridal gowns, photography, hair and makeup, the venue and food. This program started in Savannah, Georgia but is now done throughout the United States. Apply to Weddings for Warriors to participate.
Wedding Dresses for Free or with Military Discount
Banana Republic: 15% discount for active duty, military veterans, and dependents. Valid in store only with valid ID.
Brides Across America Military Bride Wedding Gown Giveaway: Multiple bridal retailers and wedding dress designers work with this organization to provide free wedding dresses to military brides. Special wedding dress events are held throughout the year where they giveaway wedding dresses. Check out their site for a listing of the next free wedding dress event in a city near you.
Dress Barn: Discount and participation varies by location. Have a military ID with you and ask.

Larenas: Somerset, PA – Save 15% on a bridal gown at Larenas by presenting a valid military ID.
New York & Company: Receive a

15% discount at participating locations. 

Unique Vintage: Military members receive 10% off through ID.me.
Military Discount Shoes

Military Discount Suits, Tuxedos and Other Men's Items

Tuxedo Rental Military Discounts
National Tuxedo Rentals: 10% discount on regular-priced retail purchases, and formal wear rental to active-duty, reserve and retired military personnel with valid military identification.
Vittorio Menswear & Tuxedo: 5% off for active or reserve US military, retired military, or veterans discharged from active service within the past year.
Wedding Invitations and Stationery with Military Discounts
Invitations by Dawn: 20% military discount with promo code MILITARY.
StationeryXpress: Former and current United States military receive a 10% storewide discount on wedding stationery and wedding thank you notes with personalized and embossed stationery products. Please provide proof of service to receive this offer. StationeryXpress will also ship to APO addresses.
Wedding Supply Military Discounts
Photography Military Discounts
There are many local photographers that offer military discounts. Search "military discount photography near me" or instead of near me try your city. If you don't find one, try asking.
Destination Wedding Venues & Services with Military Discounts
Battlefield Bed and Breakfast Inn: Gettysburg, PA – Active Duty Military Service Members receive a 10% discount on all wedding and reception packages.
Belltower Chapel & Garden: Dallas/Ft. Worth, TX – A 10% military discount is offered off of the base rental fee when either bride or groom is active duty, reserve, or a veteran of the United States Armed Forces.
Bolongo Bay Beach Resort: St. Thomas, United States Virgin Islands – 50% discount on destination wedding packages "Barefoot On The Beach" and "Paradise" for active duty military. No passports required for U.S. Citizens!
Mon Bel Ami Wedding Chapel: Las Vegas, NV – 10% military wedding discount is available to all active duty service members and their brides, and valid on the "Elegance" and "Exquisite" Las Vegas wedding packages.
Ocean Isle Inn: Ocean Isle Beach, NC – Get up to 10-15% off on accommodations and beach wedding packages if you are an active duty military personnel.
Rosehill Manor: Leesburg, Virginia – Discounts for the military.
Stonebrook Manor: Thornton, CO – Complimentary vendors plus discounts on per person packages.
Twin Oaks: San Marcos, CA – $500 off your facility rental to all active duty plus complimentary linen upgrades: floor-length linens, chair covers & sashes.
Viva Las Vegas: Las Vegas, NV – Viva Las Vegas Wedding Chapels will pay the $60.00 Minister Fee for military personnel.
Weddings the Island Way: St. Thomas, United States Virgin Islands – Offer a military discount to troops and their families. Call or email for more information ido@weddingstheislandway.com or call 1.800.582.4784.
Local Wedding Venues & Services with Military Discounts
Kid Discounts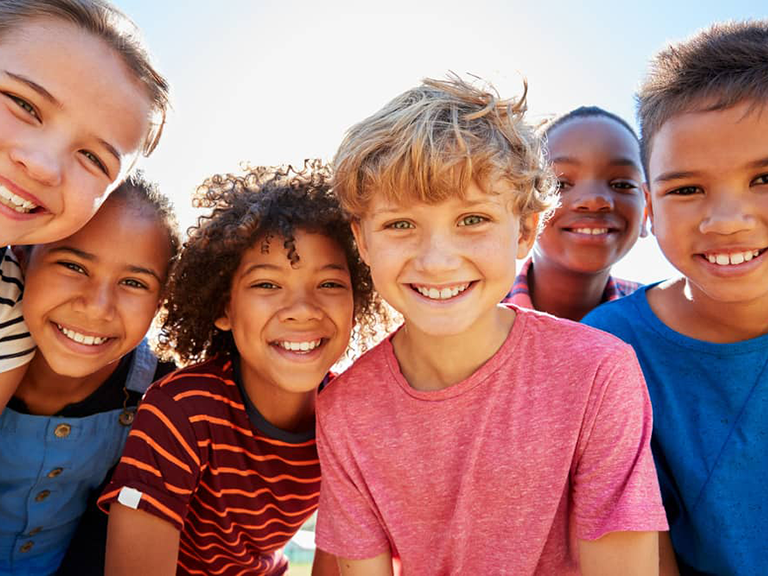 Baby & Mommy Discounts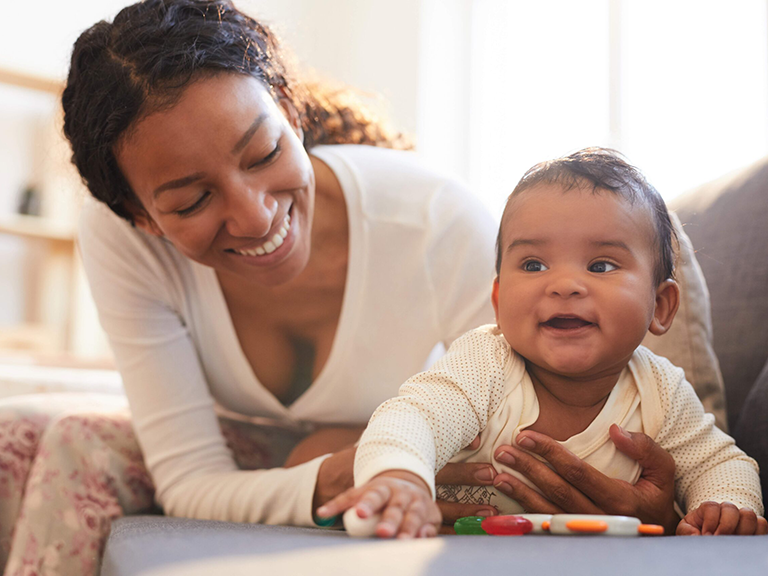 Fun Kid Activity Discounts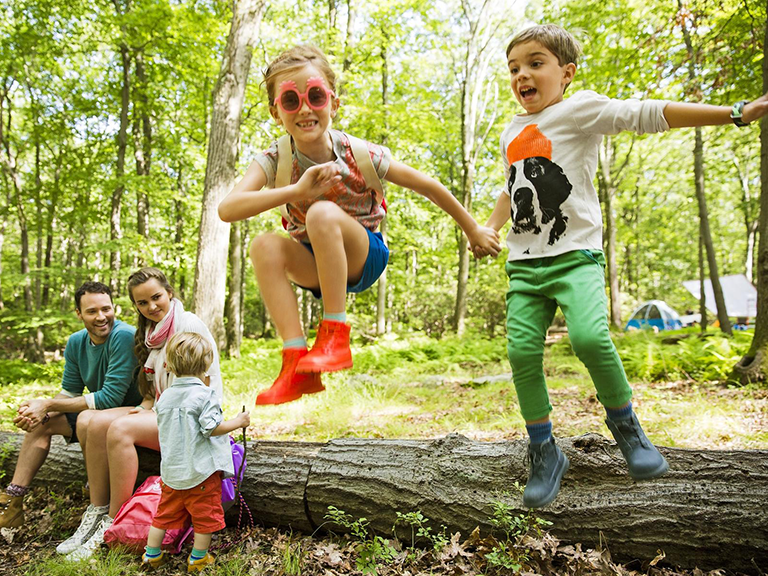 Plumbing Discounts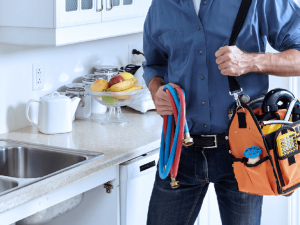 Grocery Discounts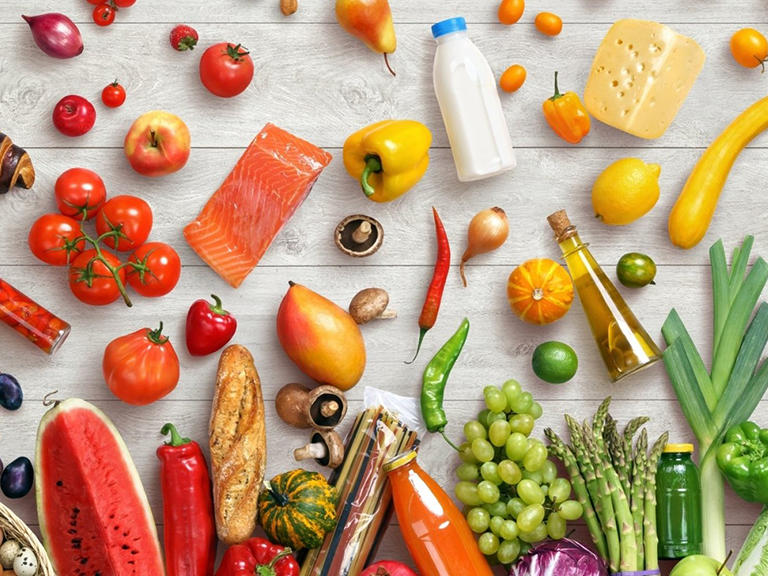 Wine Tasting Discounts

Napa Wine Tasting
Yountville Wine Tasting
St. Helena Wine Tasting
Wine & Spirit Discounts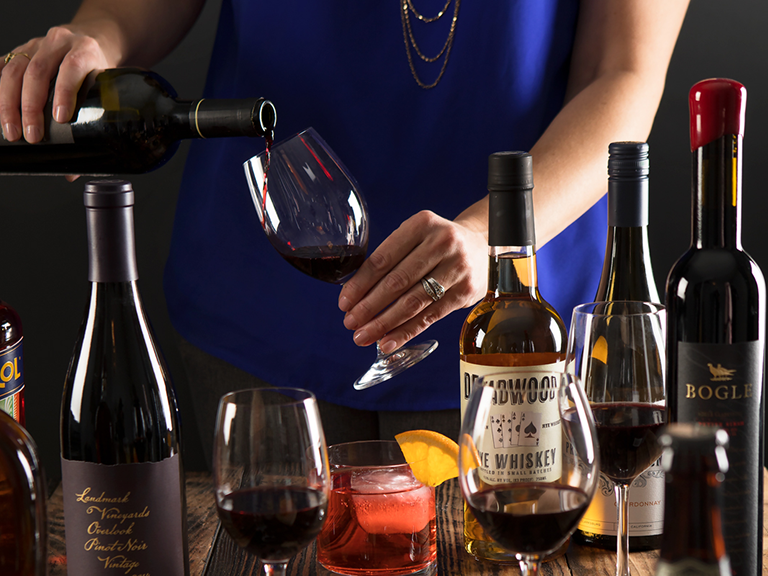 Las Vegas Discounts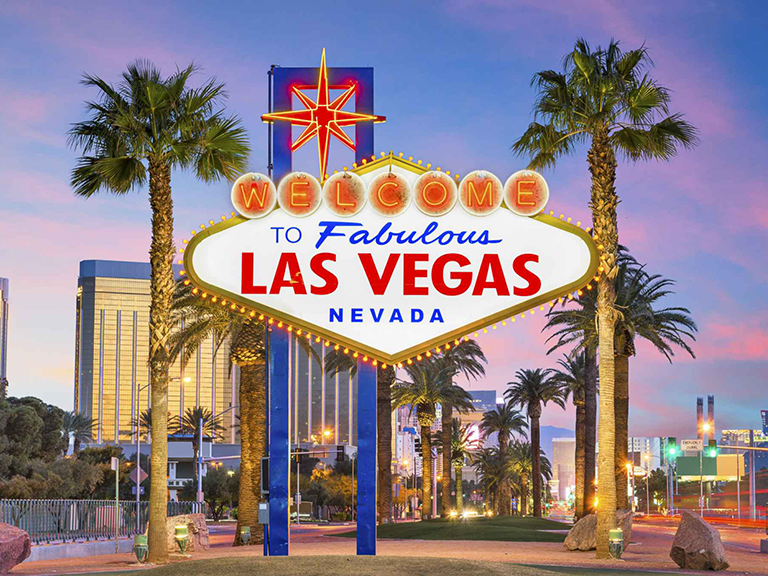 Vegas Hotel Rooms
Vegas Weddings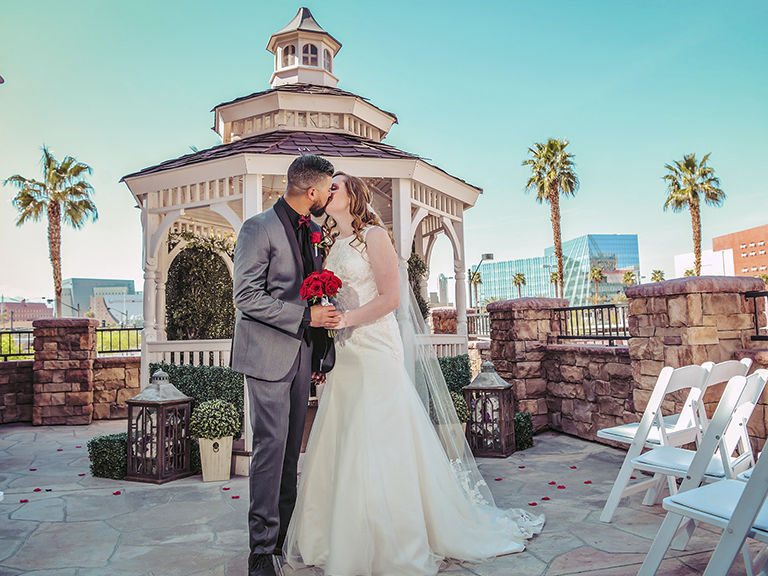 Vegas Shows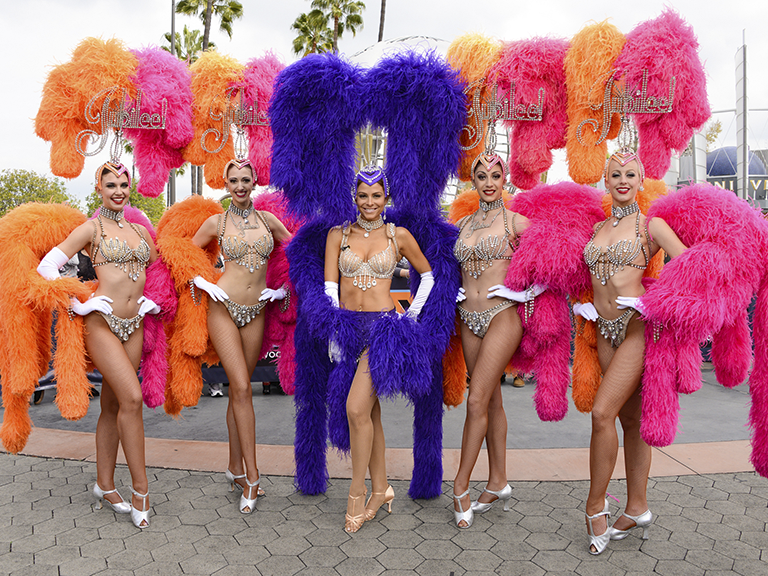 Vegas Entertainment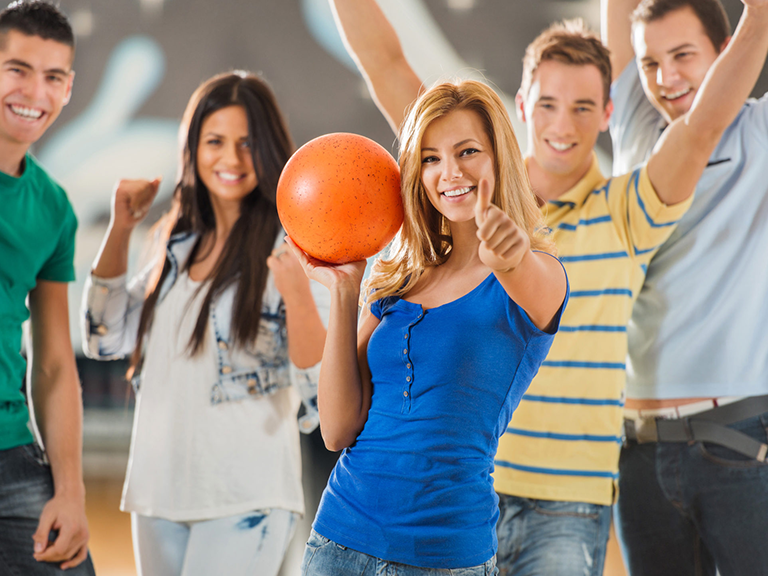 Vegas Restaurants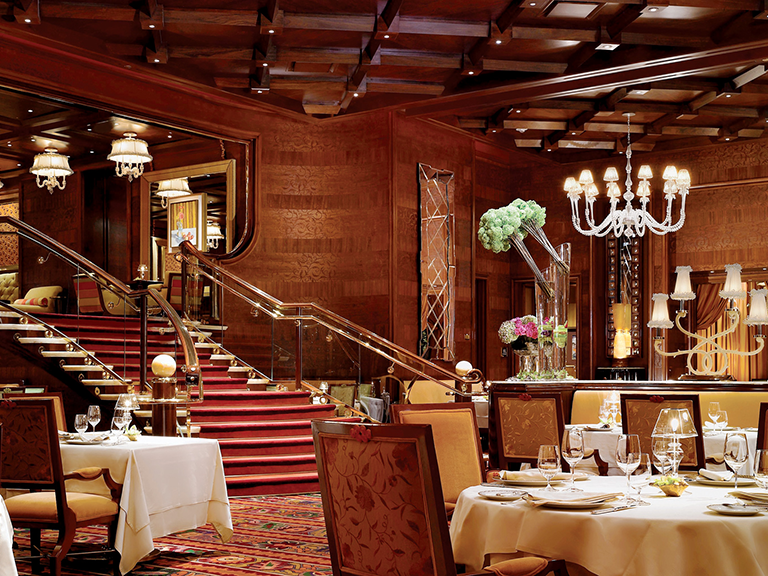 Free Things To Do In Vegas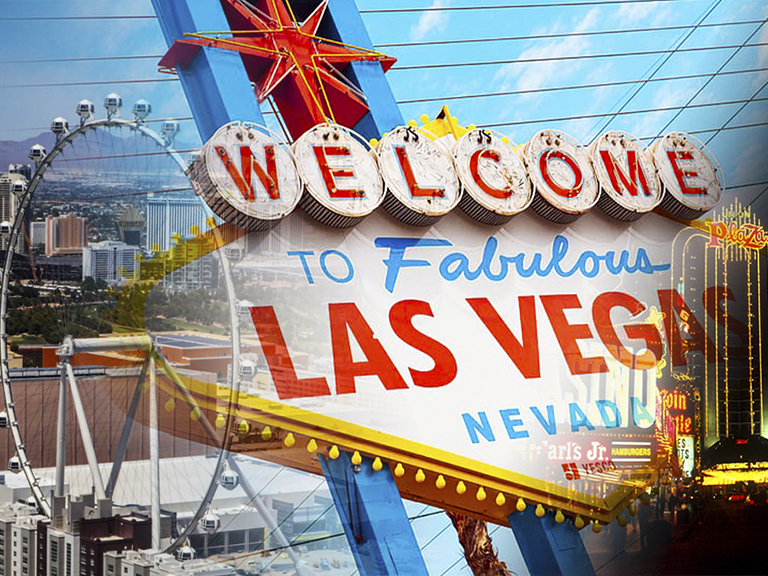 Cruise Lines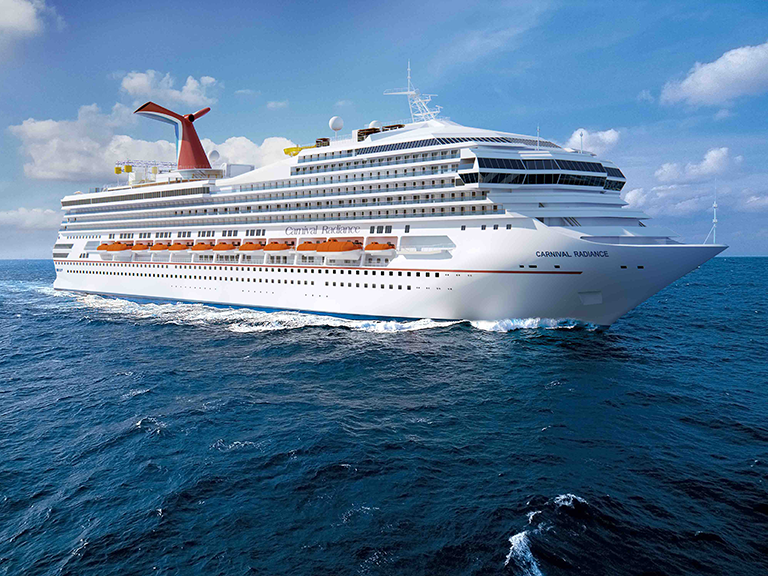 Riverboat Cruises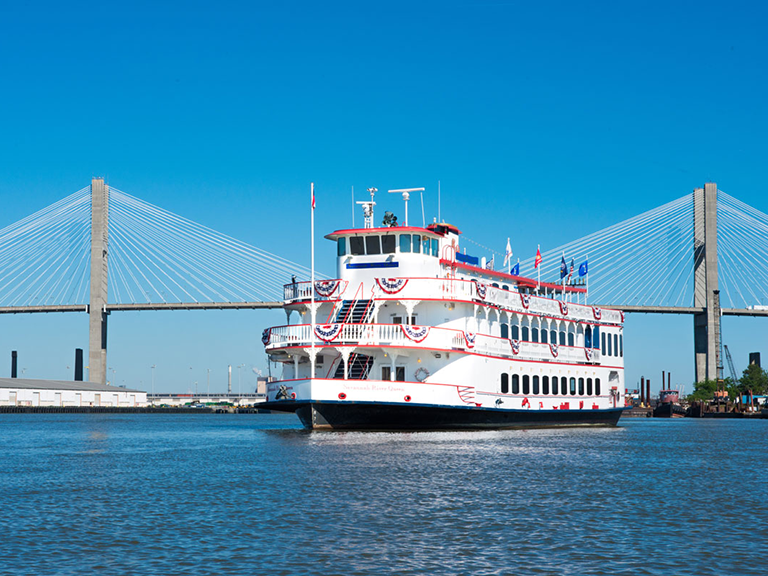 Bus Tours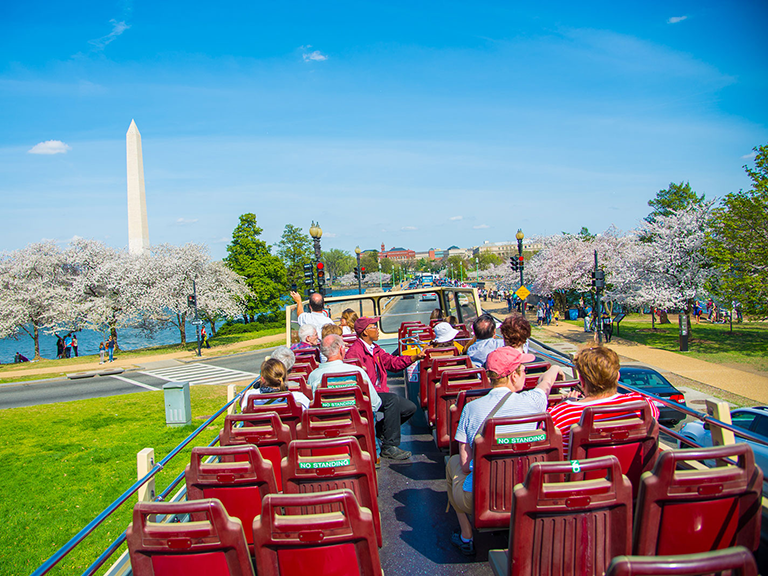 Other Tours (Trolley, Kayak, Bike, etc.)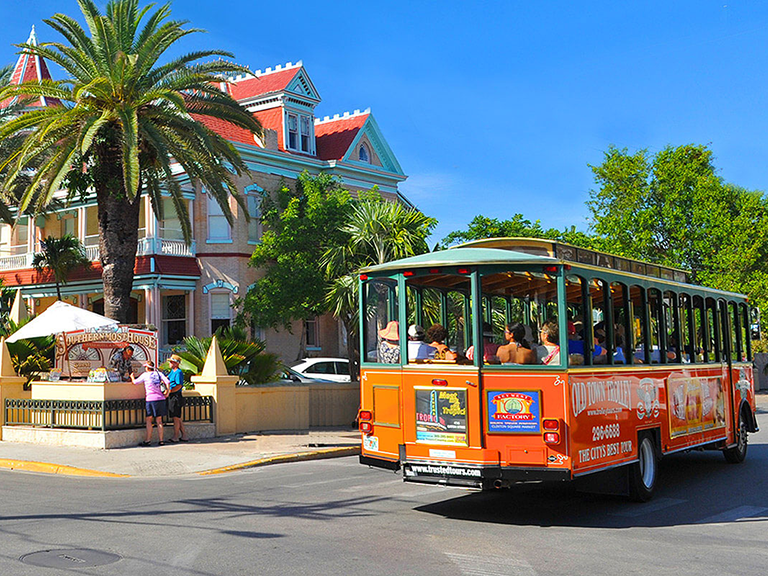 Walking Tours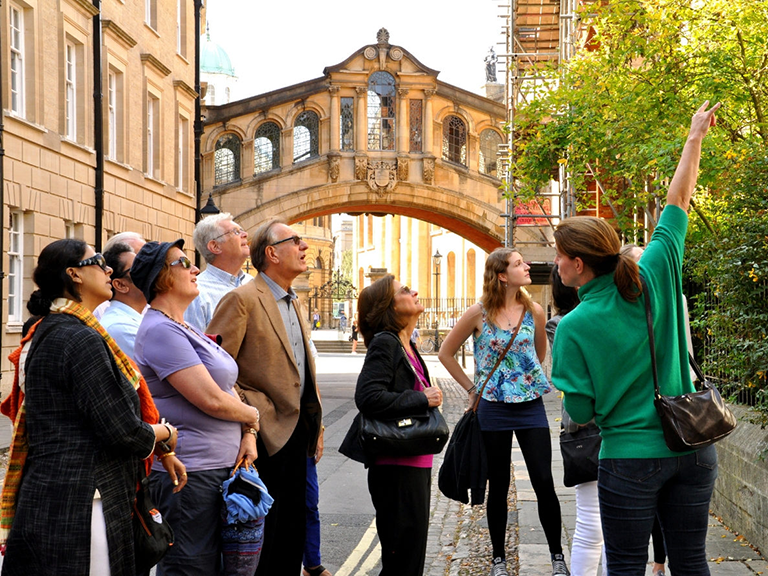 Boat Tours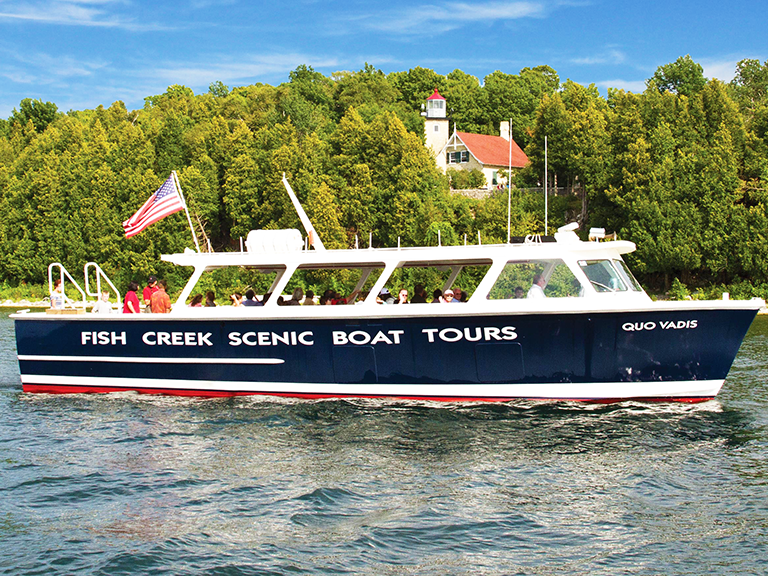 Boat Rentals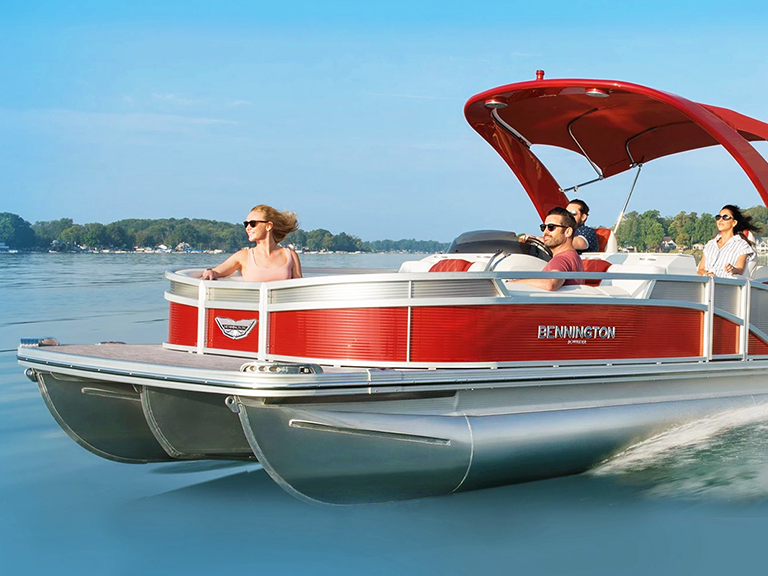 Amusement Park Discounts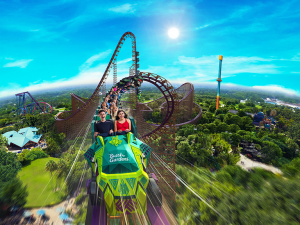 Golf Course Discounts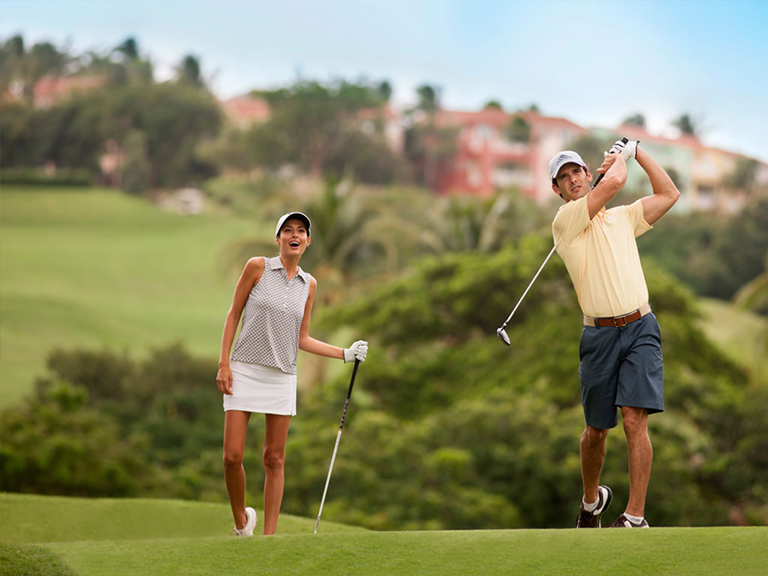 Golf Equipment Discounts
State Fishing Discounts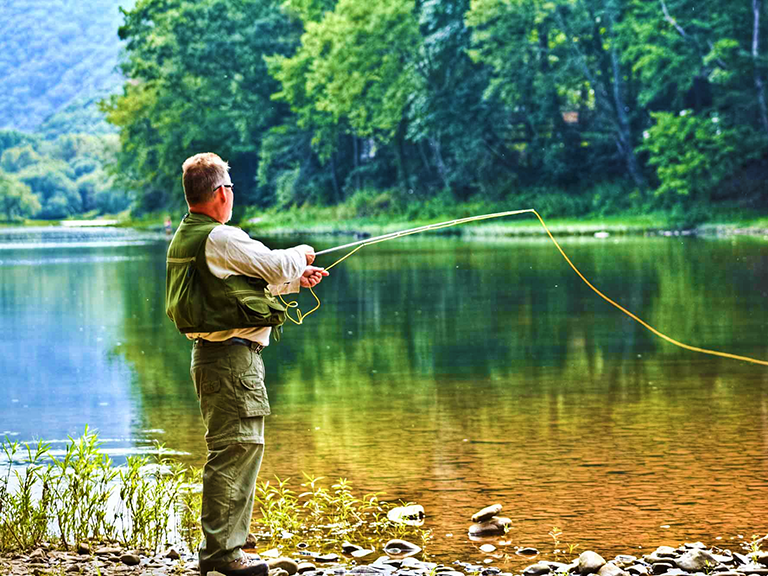 Fishing Discounts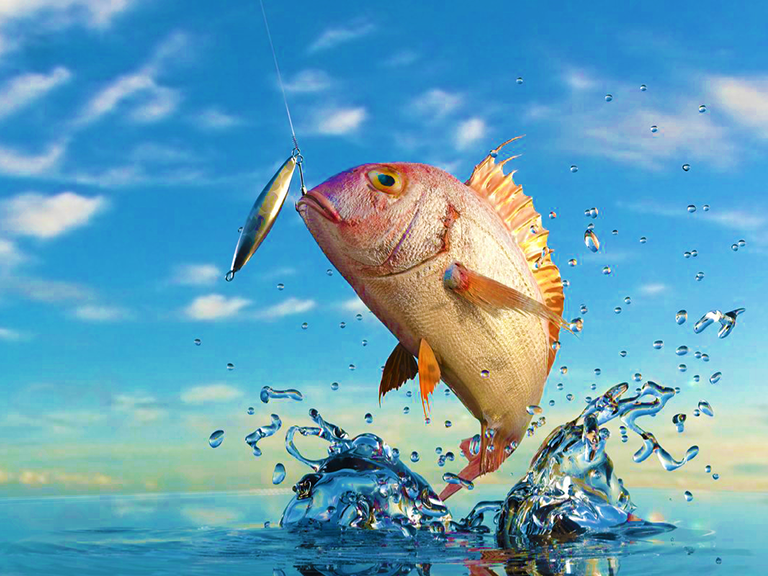 Fishing Charter Discounts