Childcare Resources

Church Resources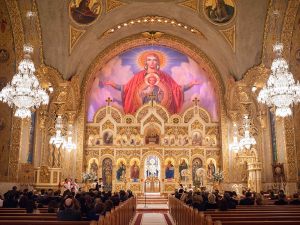 Denominational Resources
Military Ministry Resources
Military Chaplaincy Resources
Download a web-based copy of the Civilian Clergy Deployment Resource Guide. This file is available to any civilian clergy.
Download  Ministering to Families Affected By Military Deployment – Deployment Resources for America's Clergy. This booklet contains information to assist Civilian Clergy in providing ministry to family members of mobilized members of the National Guard and Reserves
Other Church Resources
Becoming A Veteran Friendly Church
Church Military Support That Any Congregation Can Do
Post-Traumatic Stress Disorder (PTSD) And Veterans Resource Guide
Resources For Planning Worship Services In A Time Of War
Housing Resources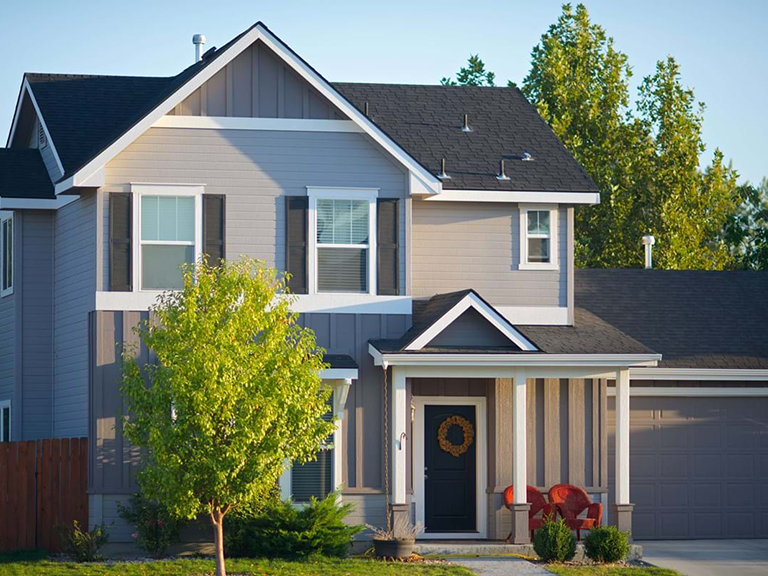 Home Repair Resources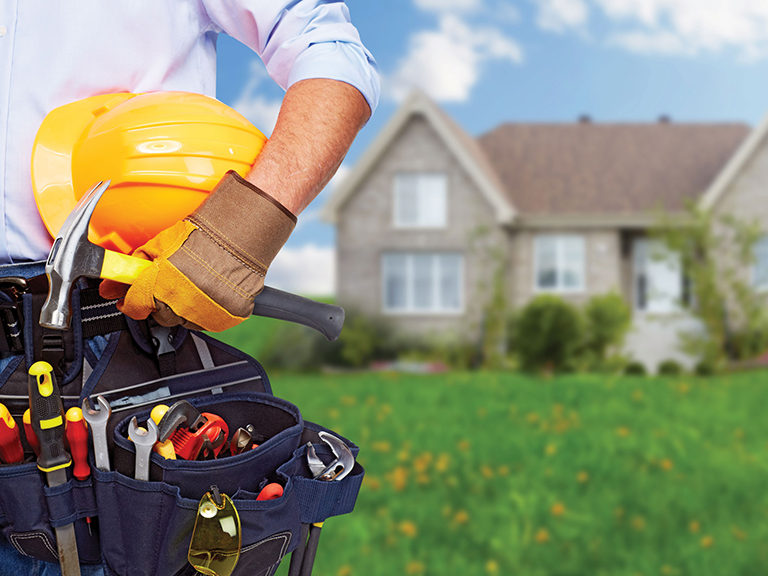 PTSD Resources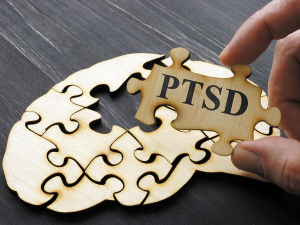 Equine Therapy Resources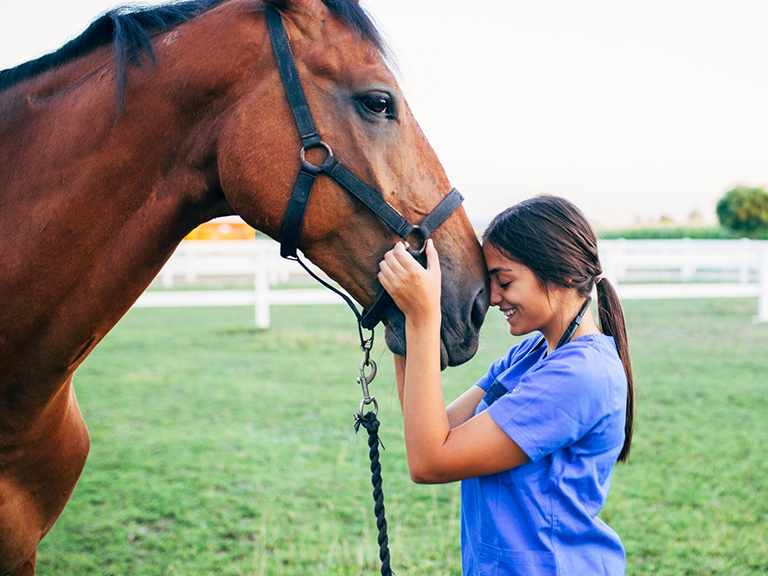 Care Giver Resources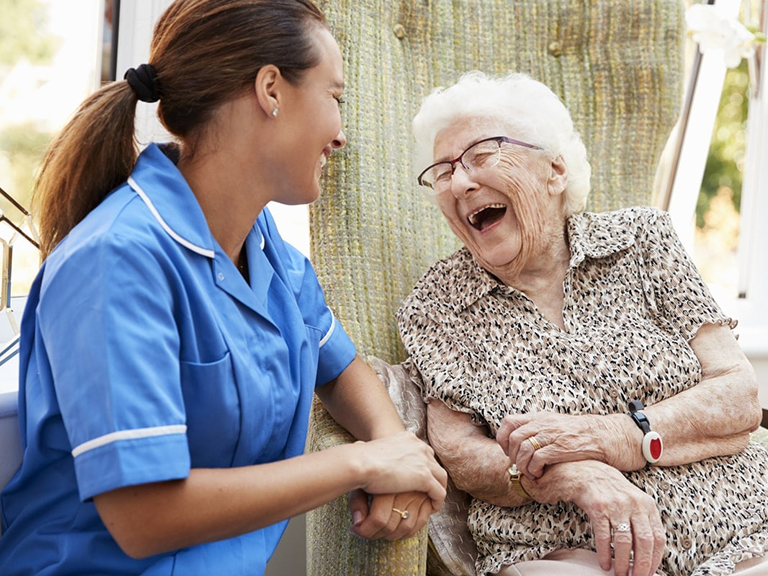 Female Veteran Resources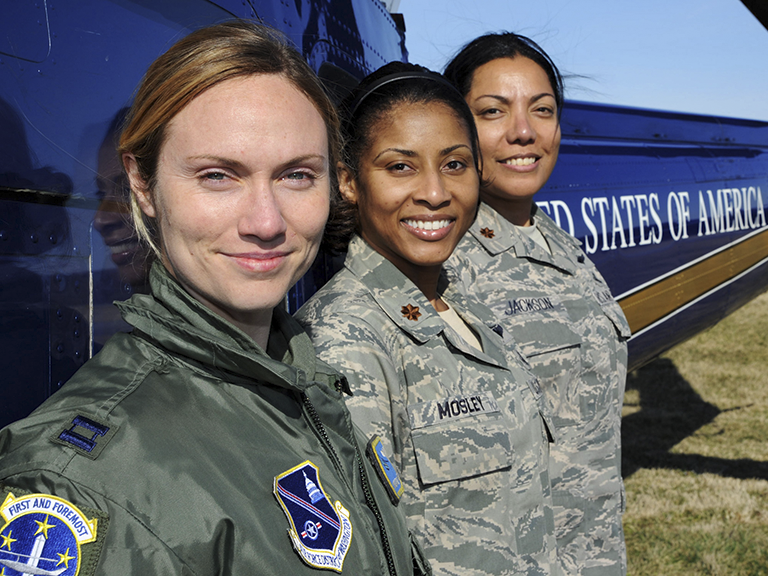 Homeless Resources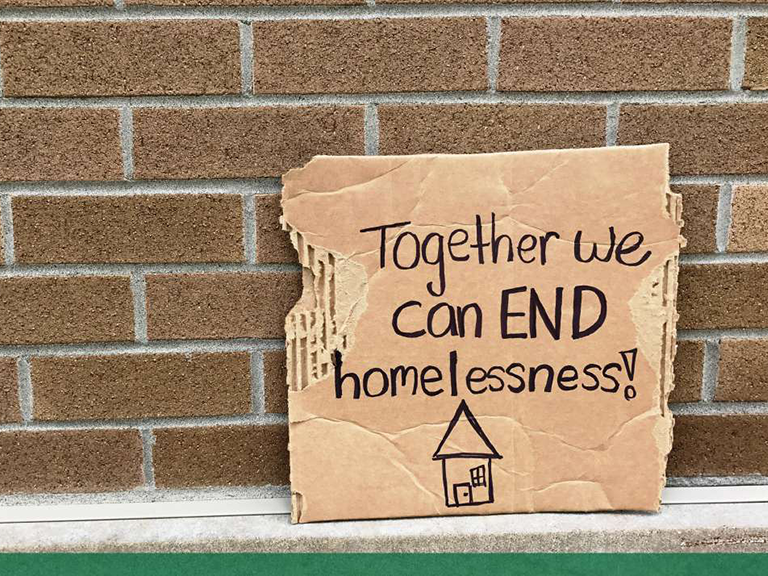 Spouse Employment/Education Resources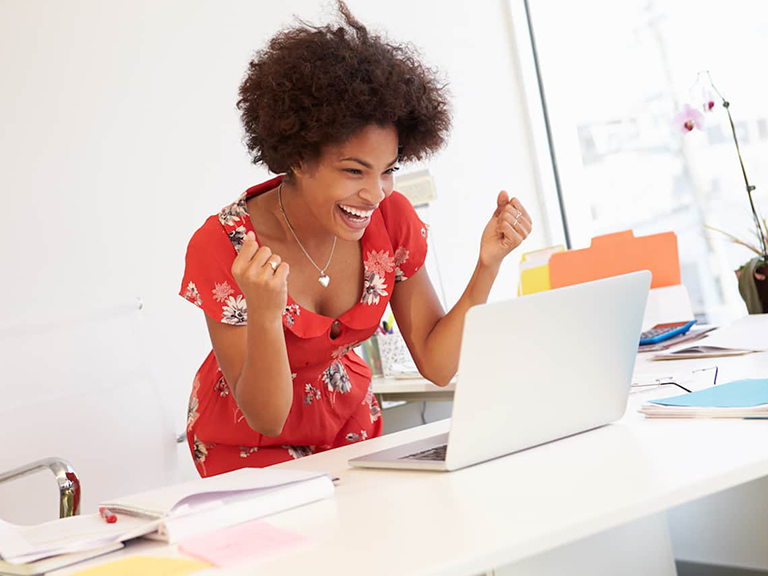 Additional Employment Resources
Recreation Resources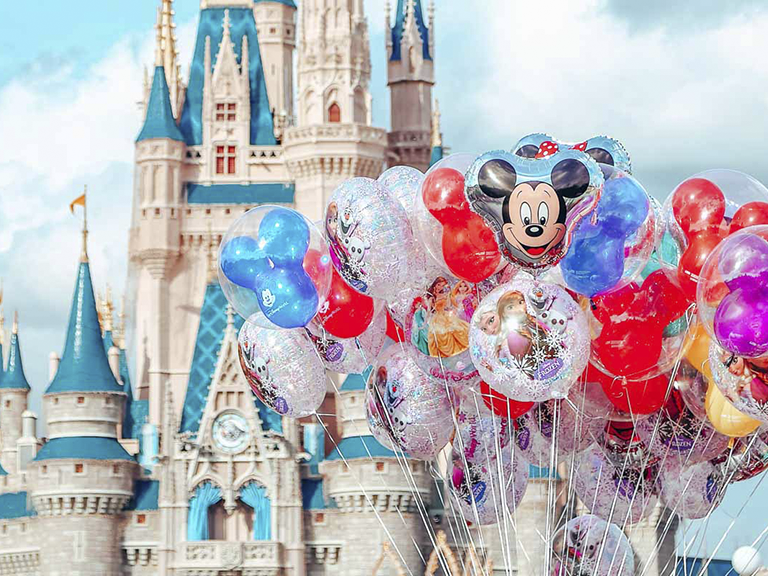 Attractions (Free Admission):
Marriage/Dating Resources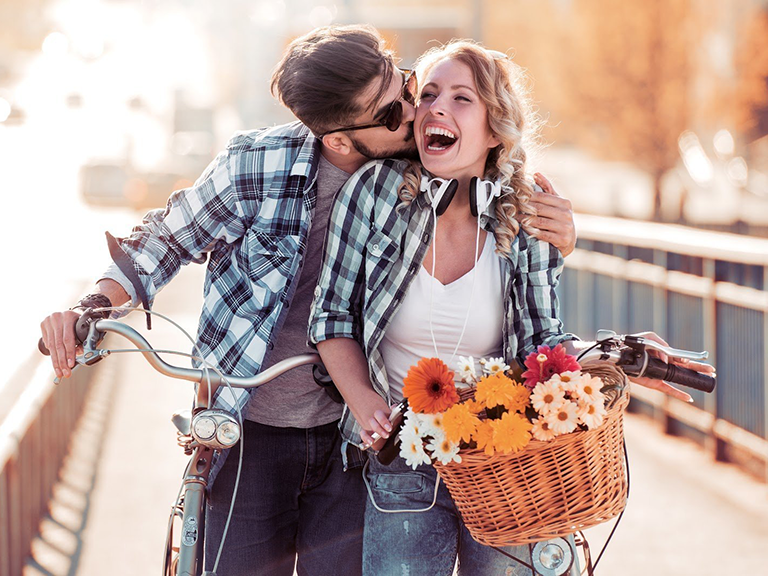 Family Support Organization Resources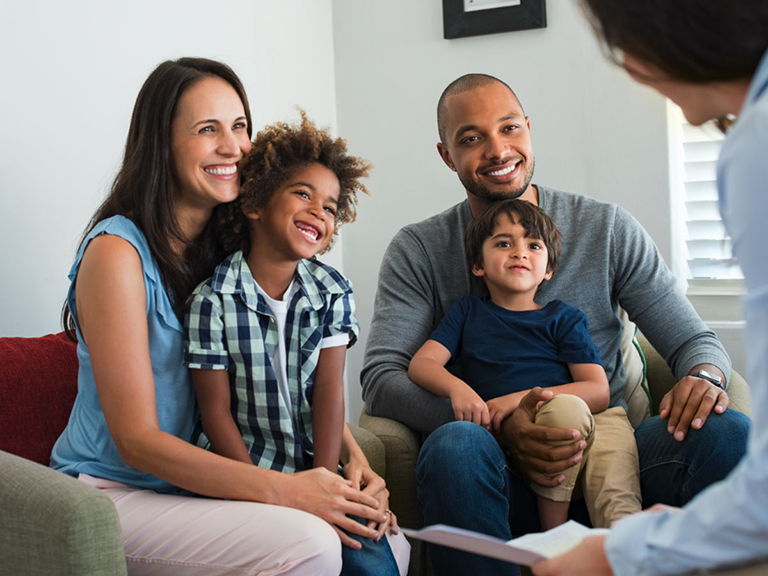 Wishes & Dreams Resources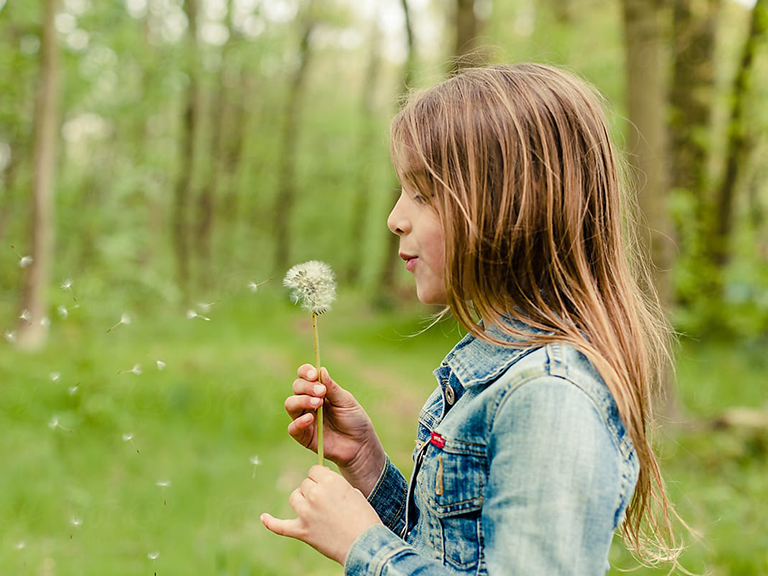 Other Wishes & Dreams Resources
GoFundMe: Free fundraising for the people & causes you care about.
Plumb Fund: A simple, free crowdfunding and cash gift site for all your fundraising ideas.
Brain Injury Resources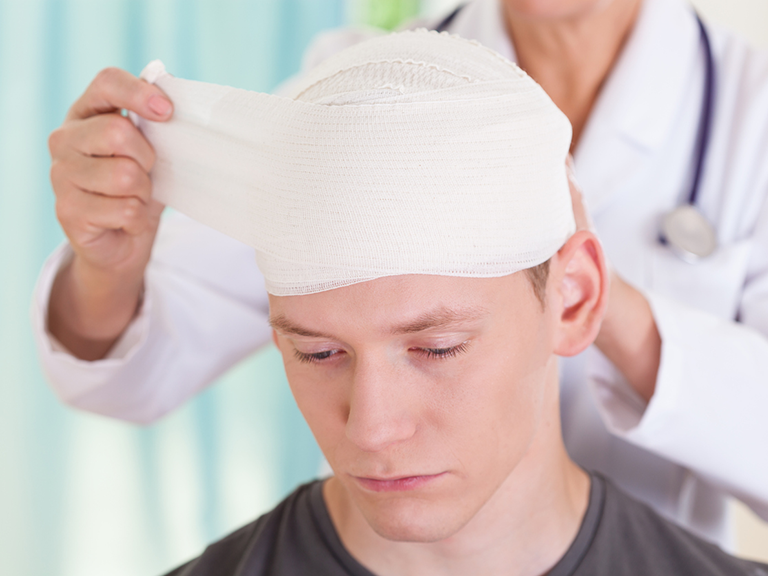 Mental/Emotional Health Resources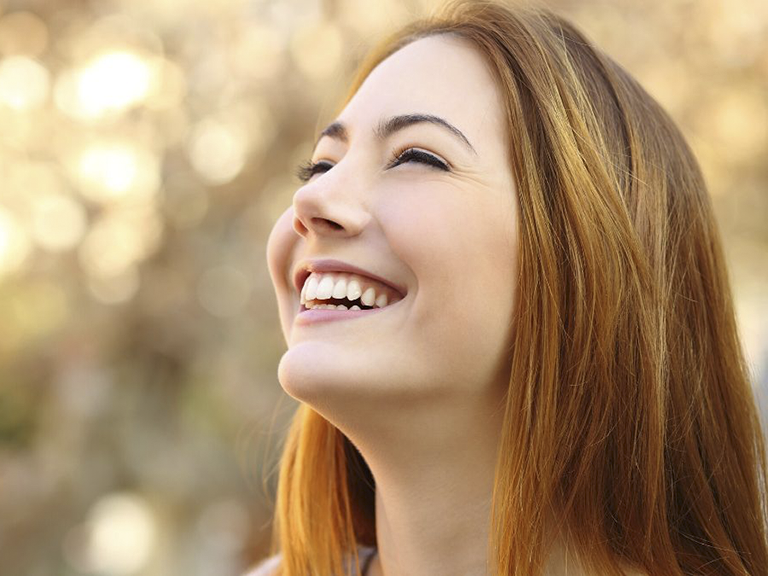 Music Therapy Resources
Corona Virus Resources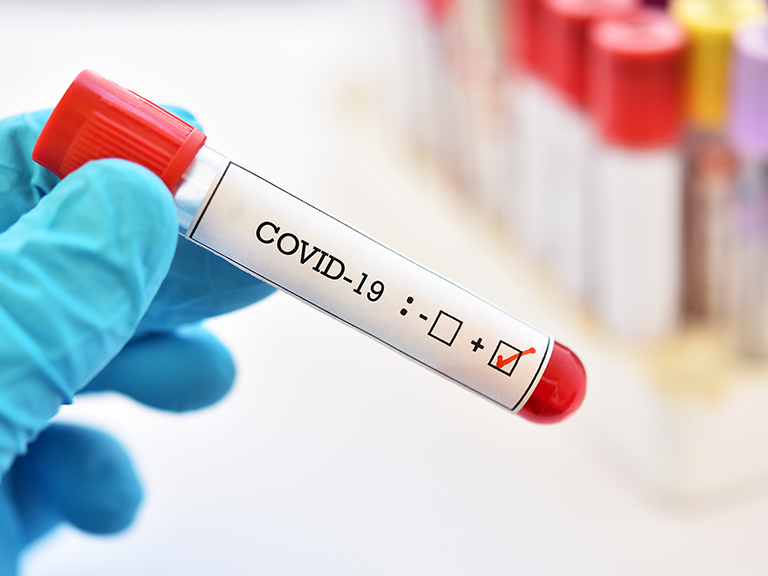 Relocation Resources
Department of Transportation: The Department of Transportation has issued guidelines clarifying airline refund requirements. Learn more about your options if your travel has been impacted by the pandemic.
S. Department of Defense Customer Moving Portal: Are you impacted by the DoD Stop Movement Order? Visit the Customer Moving Portal for up-to-date guidance and information.
Mortgages and Housing Resources
Student Loan Resources
Unemployment Resources
Small Business Resources
Small Business Administration: The SBA offers guidance on economic injury disaster loans during the outbreak. Find more information on small business relief options on their website.
Emergency Assistance Resources
Avoiding Scams Resources
Federal Trade Commission: The FTC is tracking coronavirus-based scams and taking action against defraud attempts. Learn more about current scams and FTC actions.
S. Securities and Exchange Commission: Be aware of scams by companies asking you to invest in products or services to help stop COVID-19. Learn more on the SEC website.
Learn More
Transportation Resources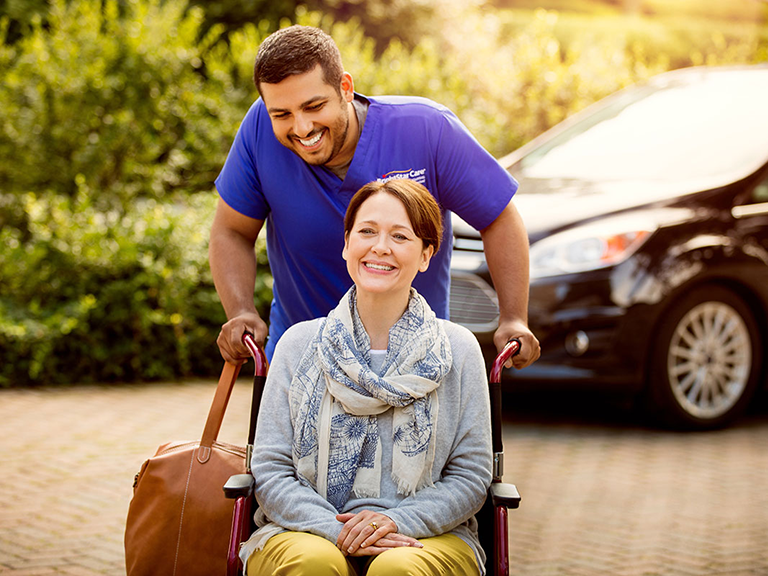 Vehicle Adaptation Resources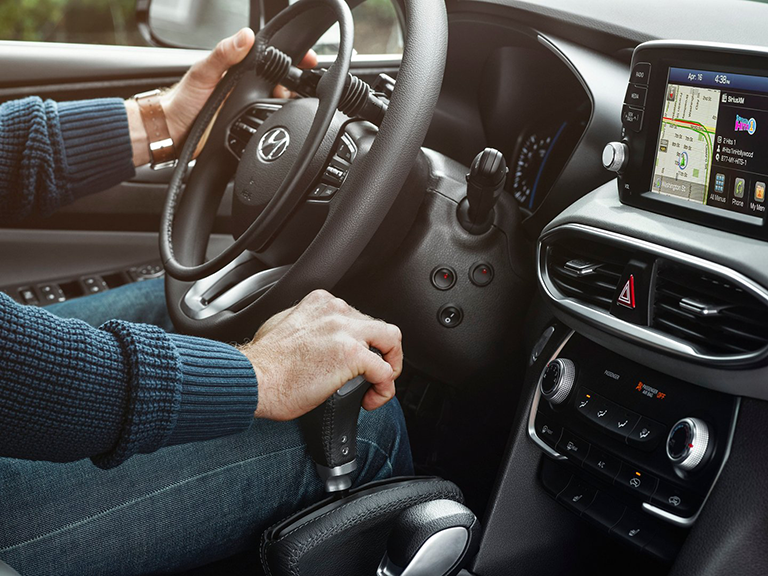 Help Our Military Heroes: Help Our Military Heroes, Inc., (HOMH) is a non-profit organization dedicated to providing the military wounded with fully equipped handicapped vehicles. HOMH is donation-driven with 100% of public donations going toward purchasing special-needs vehicles for military heroes in need and other programs to help the wounded and injured.
Heroes to Hometowns (American Legion): Heroes to Hometowns can provide vehicle adaptation for severely injured service members returning home from OEF/OIF.
Hotline Resources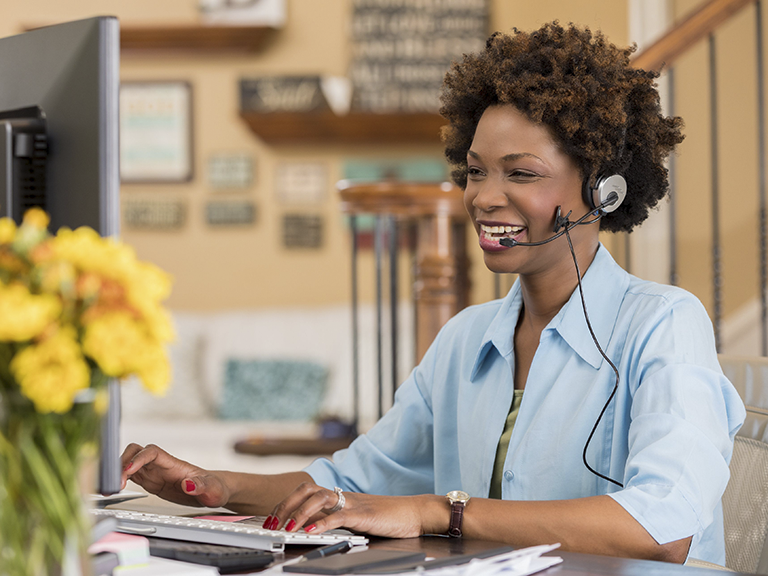 Basic Training Resources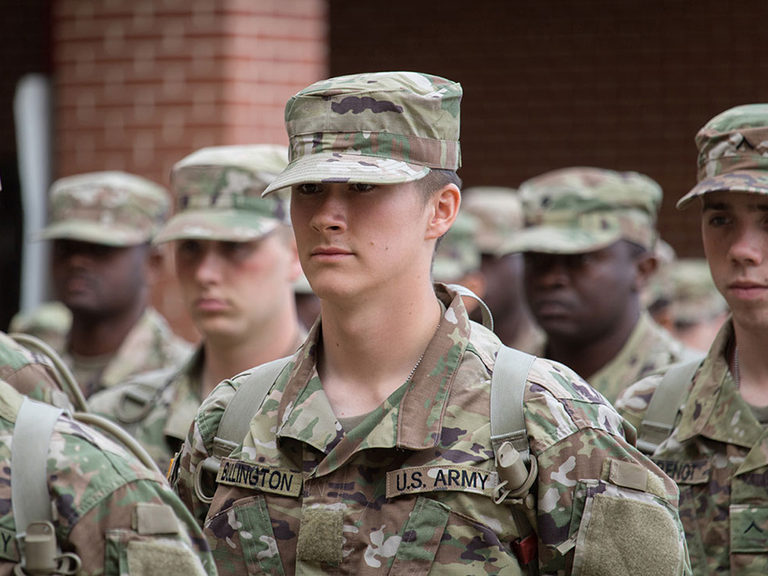 DIY Resources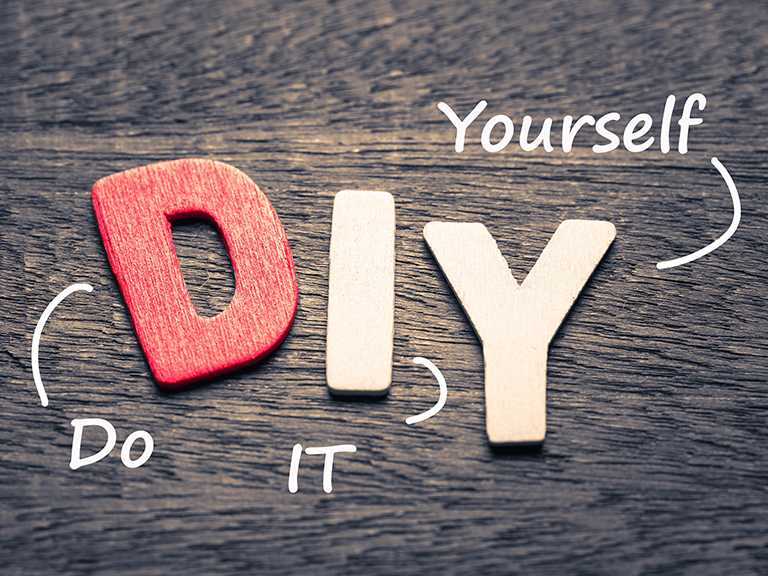 Legal Aid Resources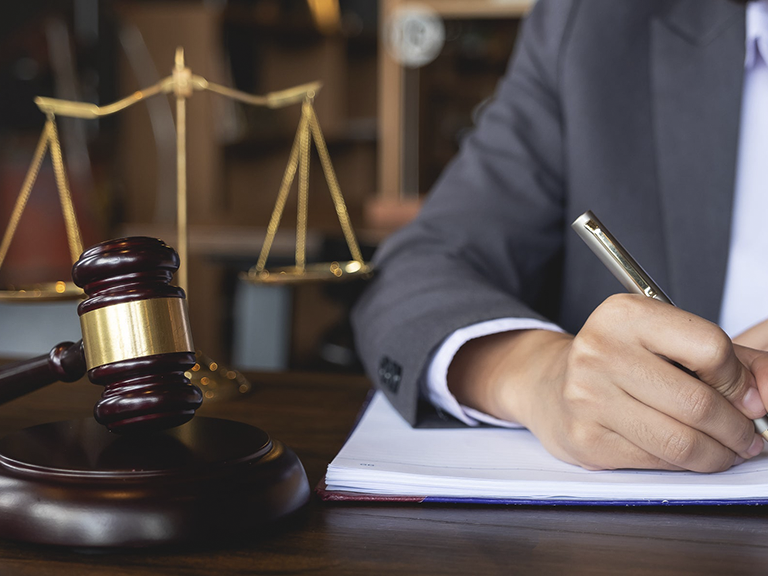 Adoption/Fertility Resources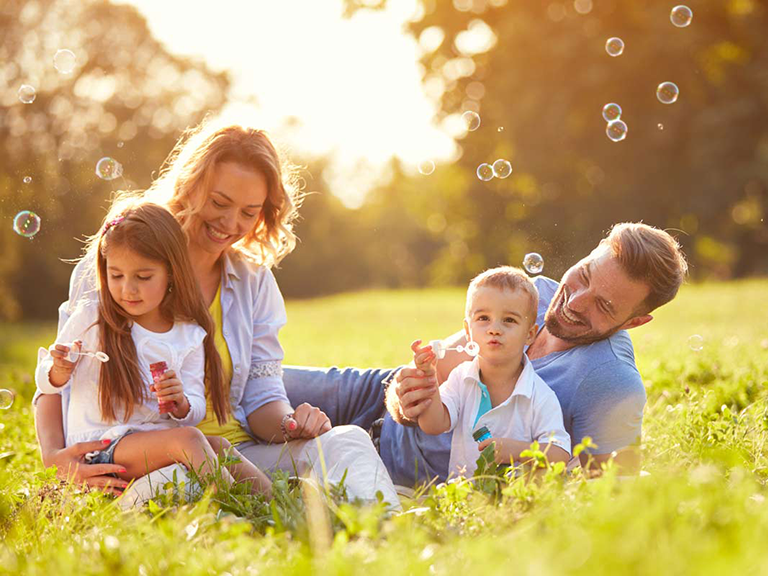 Infertility Resources
Reintegration Resources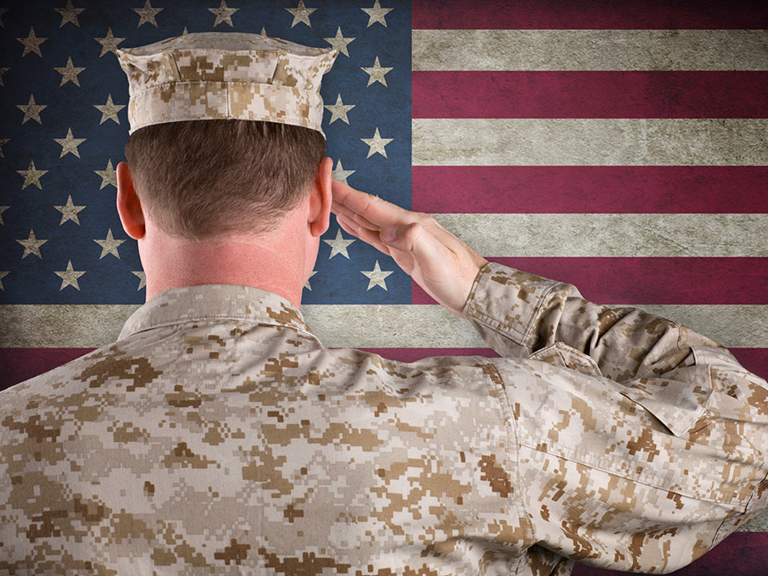 Children Reintegration Resources
Voting Assistance/Advocacy Resources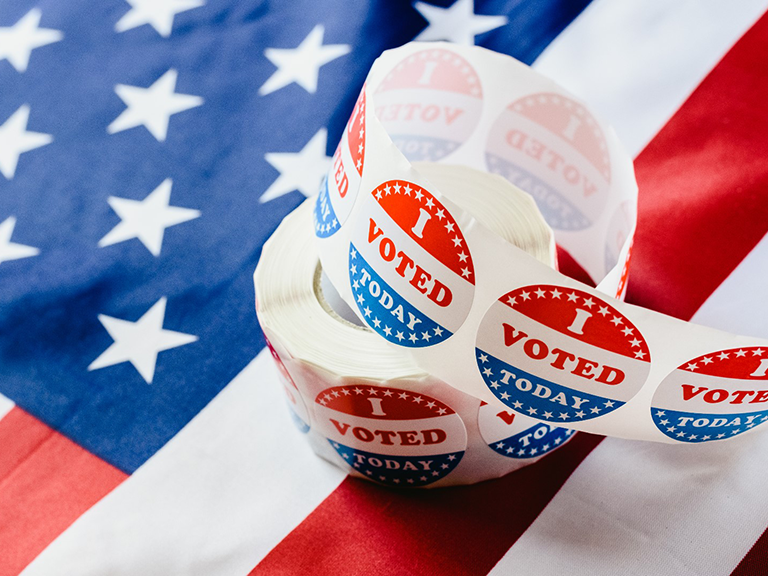 Magazine Resources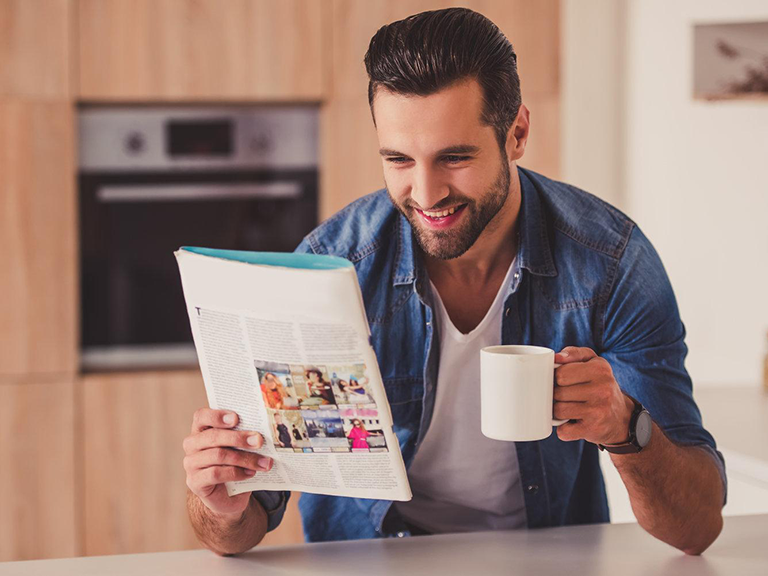 Photography Resources
Military Brat Resources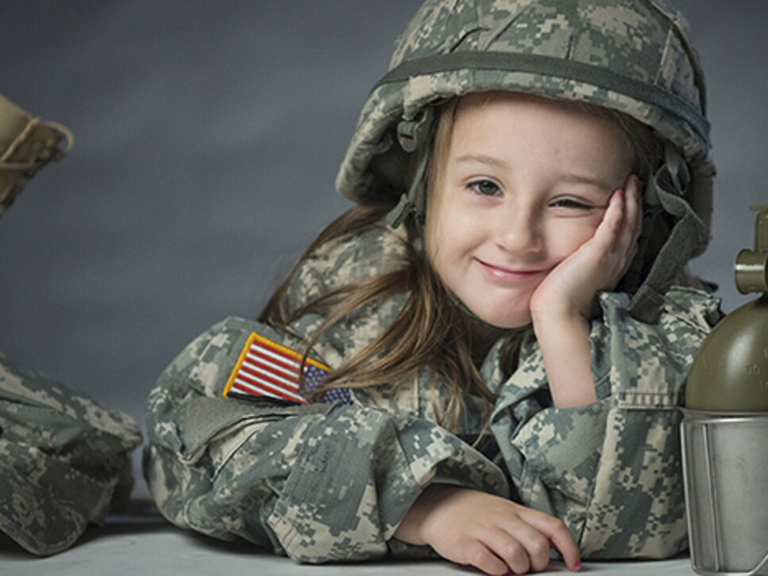 Military News Resources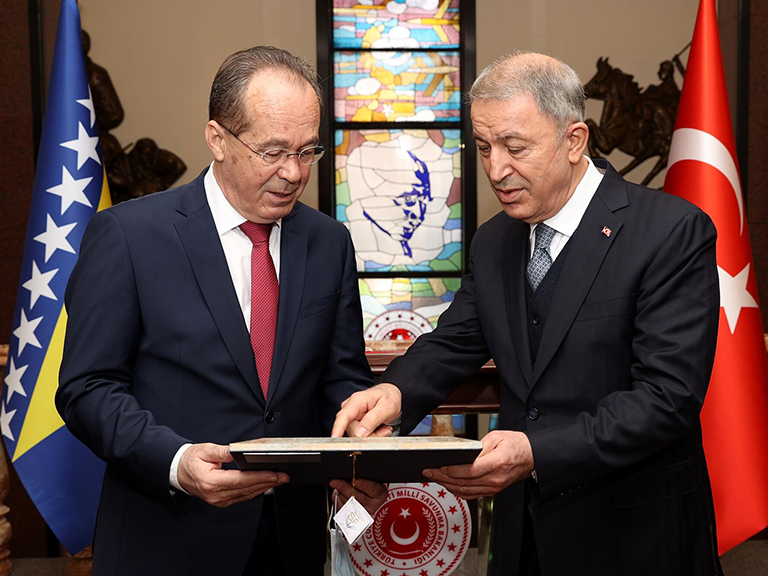 Other News Resources
Spouse Club/Group Resources

Buy, Sell Or Rent Home Resources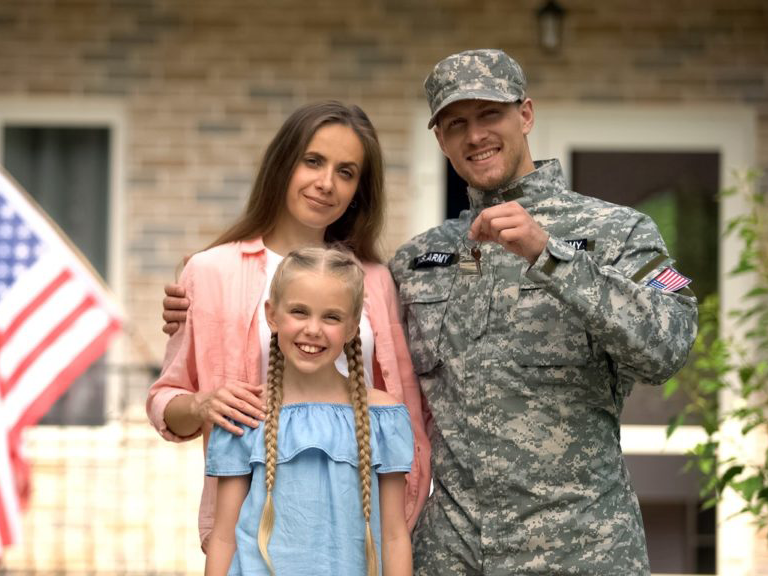 Moving Resources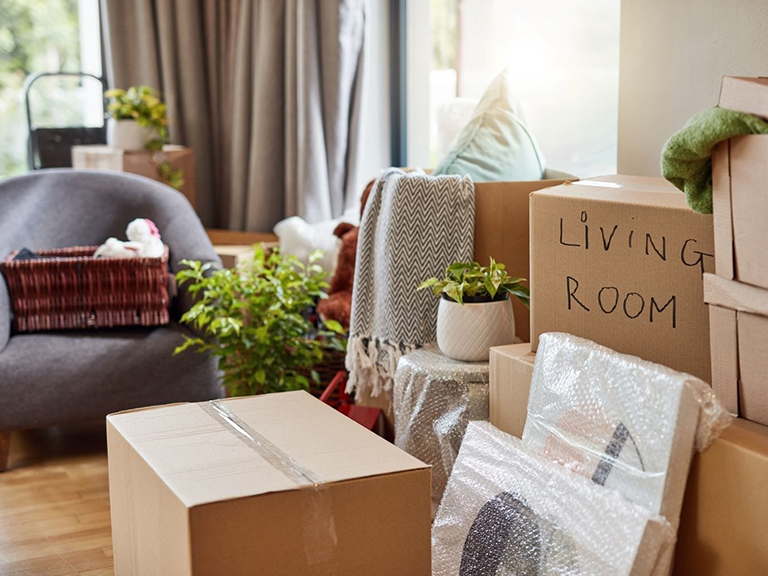 Advice, Resources & Tools
Apps
BAH
Military Installation Information
Pet Transportation Services
Transition Encouragement
TriCare
Homeschool Resources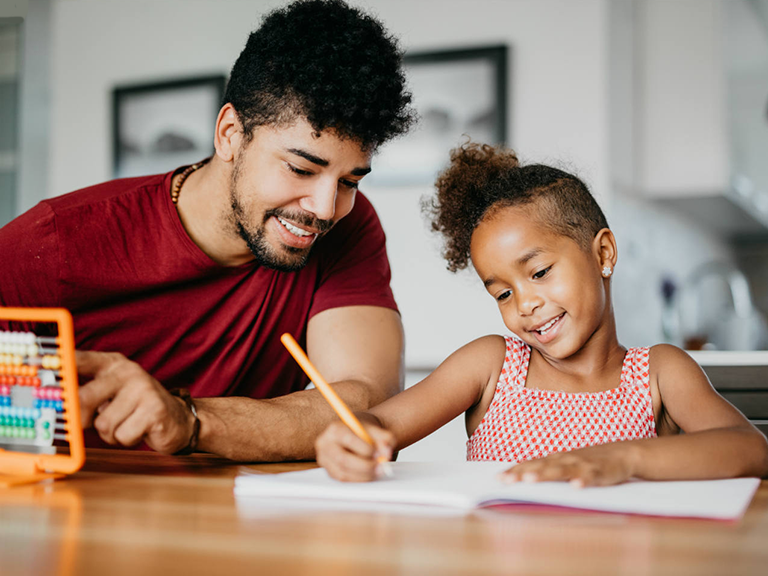 Memorial Day & Veterans Day Education
Military Education
Classified & Swap Resources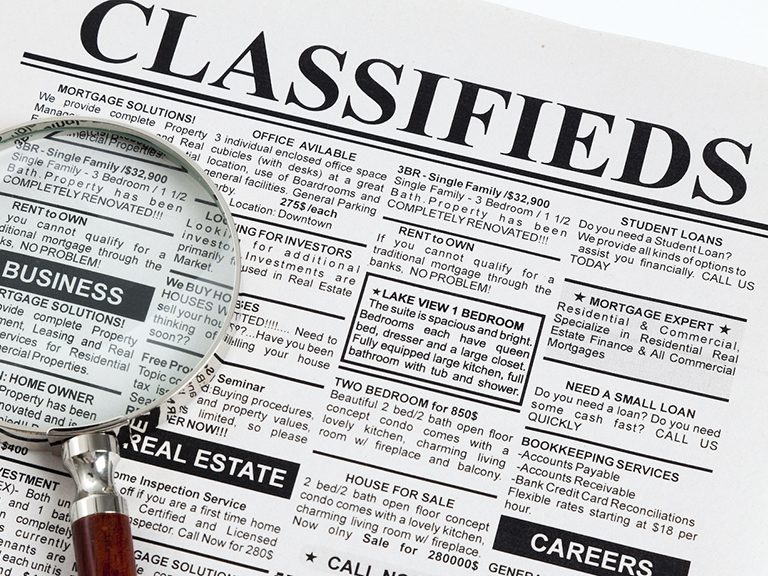 Christmas Resources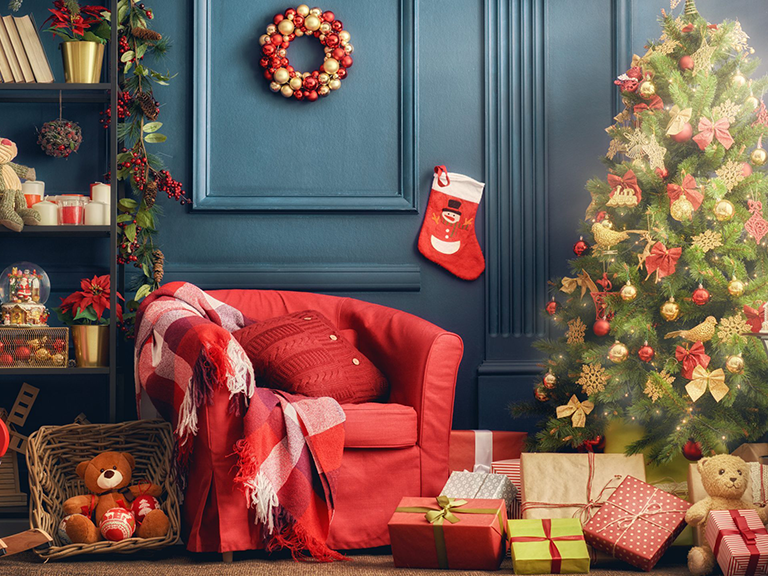 Christmas Trees
Christmas Support
Contactor Resources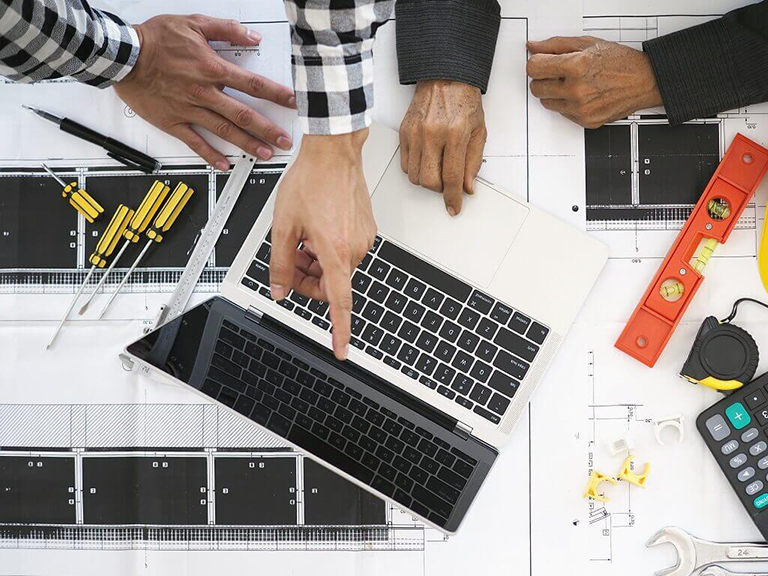 Healing Art Resources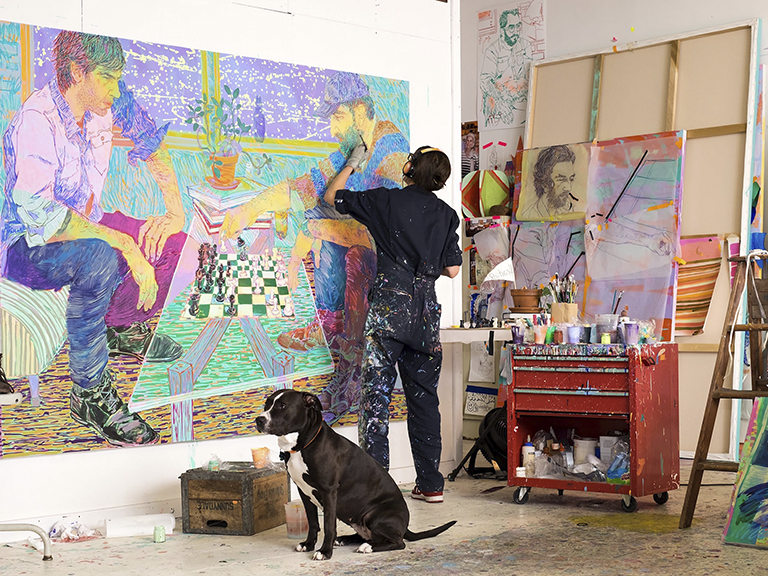 Travel Resources
Travel & Leisure
Air Travel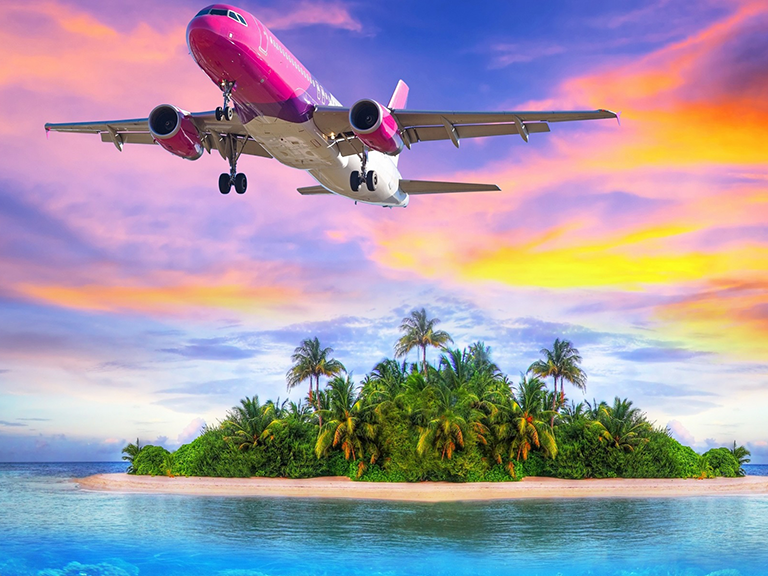 Space A Travel
Pet Resources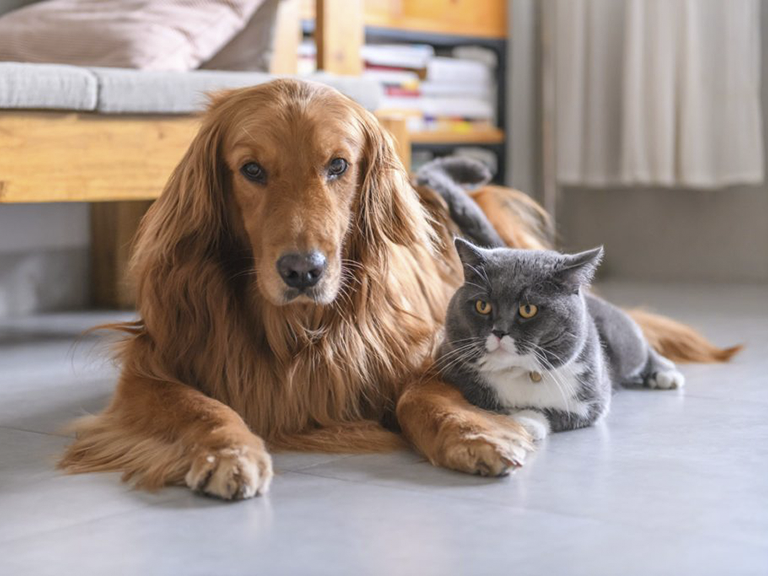 Animal Rescue
Pet Adoption
Pet Foster Care
Pet Needs
Transportation Costs Assistance
Veterinary Services
Transition Resources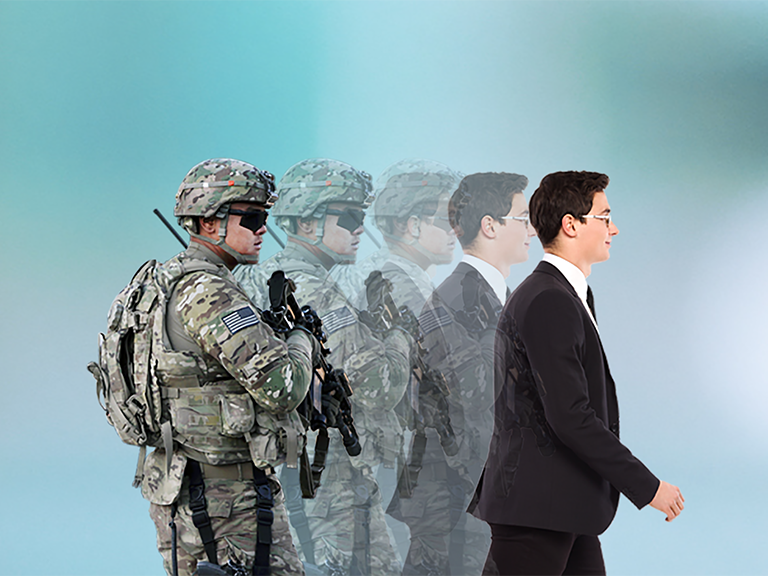 Military Personnel Records
Education & Employment Websites
Veteran Employer Resources
Art & Craft Resources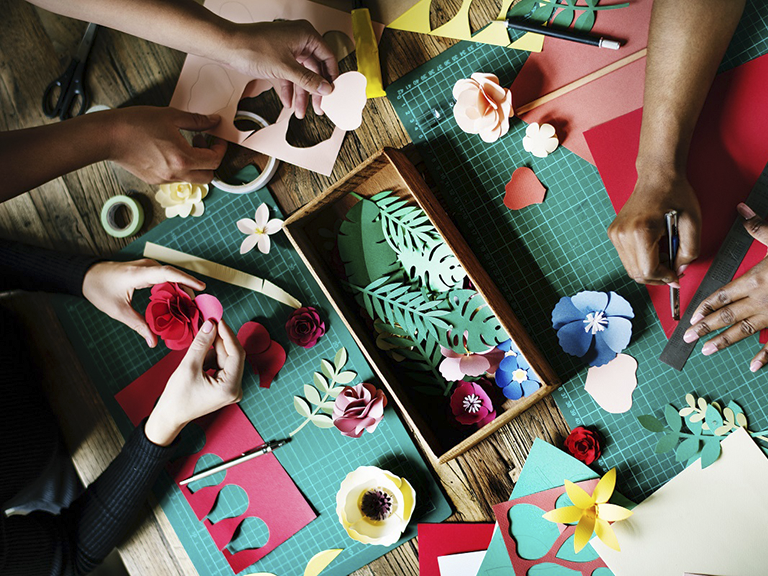 Websites – How To Make…
Card & Letter Resources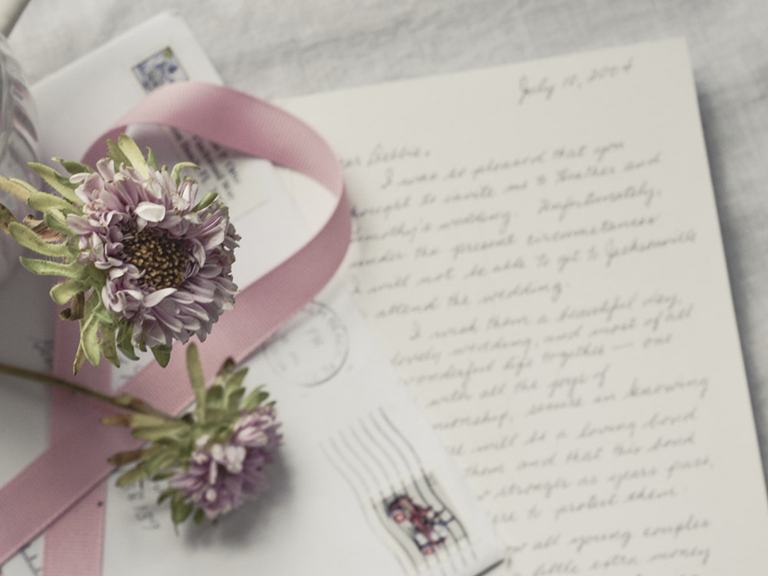 For Deployed Military Personnel
For The Home Front